Shocking secrets about Indian kings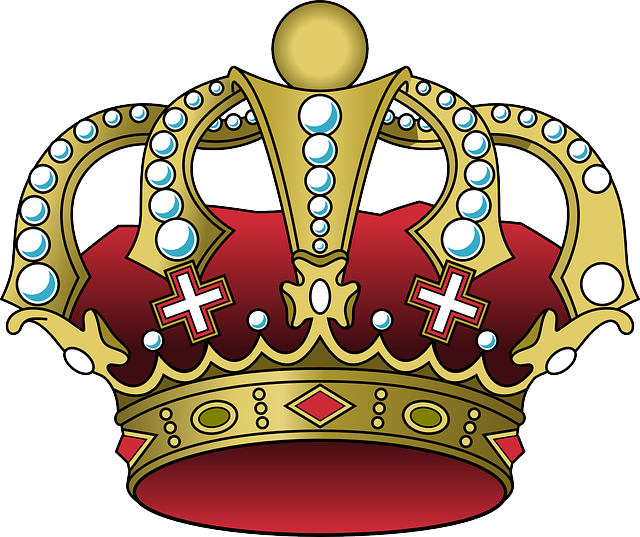 There have been numerous kings and queens about India, and many have kept their secrets locked up even to this very day.
However, here are some showcased secrets of these ancient Indian kings that may shock you, before having been unknown.
Kishan Singh, famous for his lecherous and cynical ways, had not one, not two, but a total of forty wives at his hands. He was partial to swimming, and would do anything to satisfy his desire to. Thus, he built a lake of pink marble complete with a sandalwood staircase to enter it.
He would order all of his consorts to stand on the staircase unclothed, and as he descended, he would push one in the pool followed by taking another in his arms, and play with each until the last stair.
At night, every queen carried a candle, and every other light was put off while the queens did a dance with the candles. Only the one who still had her candle lit at the end would sleep with the king that night.
Firuz Shah Tughlaq's affair is the reason his palace complex is sometimes called the Gujri Mahal. When he was still a prince, he would often go hunting and come upon a place where people who had been abandoned by their families lived. He met a woman named Gujri there and fell in love with her.
He continued going there to meet her until she became his escort. When she refused to accompany him back to Delhi, he built a fort for her in the city of Hisar, and ordered a palace around the Gujri Mahal.
Rana Kumbha was at first unsuccessful in his construction of the walls of the Kumbhalgarh Fort. Secretly, he was advised by a spiritual messenger to give a human sacrifice for the fort, dictated by the places of where the head and body would fall. Supposedly, he killed thousands of men to build the walls.
The Taj Mahal is not only the symbol of Mughal ruler Shah Jahan's dedication toward his lover Mumtaz, but it is also a signification of death and childbirth.
Mumtaz had died at age 39 in childbirth, due to complications with repeated births in a short time, this being her fourteenth child with the Shah.
While she was alive, he never had children with any other women but her, but he married eight other women in an attempt to bury his sorrow after her death.
Image by Clker-Free-Vector-Images from Pixabay(Free for Commercial Use)
Image Reference: https://pixabay.com/vectors/crown-king-emperor-royal-royalty-42251/
Recent Posts

Shubham Saini runs a tea stall named Frustrated

Airtel and Jio already said that 5G services

Buns & Deluchas is a Mumbai startup that
What's new at WeRIndia.com