This school is behind the current midday meal scheme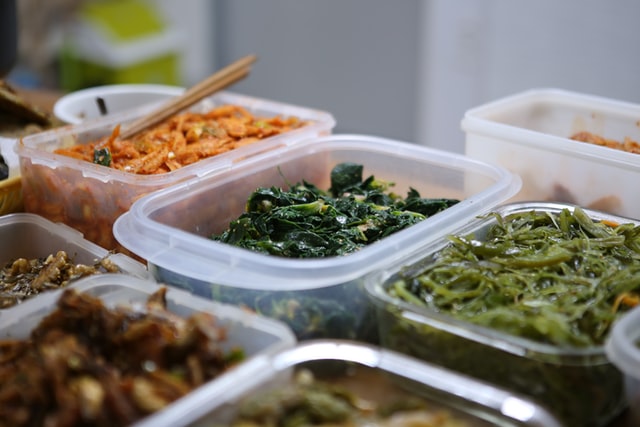 The Midday Meal Scheme is now satisfying the hunger of several students. But, do you know that there was a school behind the motive of the present-day midday meal scheme?
It is Sourashtra Boys Higher Secondary School in Madurai. It is an age-old school and has a history of over a century.
The school was initially established to provide education to Saurashtrians of South India who had migrated from Gujarat to Tamil Nadu.
The school was opened to change the poor and uneducated children of the handloom weavers.
These workers had not shown interest in sending their children to school as they need the money that was earned by their children.
Hence, the school administration decided to start the midday meal program for the students who joined there.
This program was seen as an incentive by the parents and they started sending their children to school.
The midday meal program was started in 1911. Several trustees and philanthropists helped the program.
Later, in 1954, the then Tamil Nadu Chief Minister K Kamaraj had visited the school during its golden jubilee celebrations.
He was impressed by the midday meal program and sent some authorities to review the service.
After a thorough review, the Tamil Government Nadu started implementing the midday meal program across the state.
Then, it reached the Centre as well. And now the entire nation is following the scheme.
The school changes the menu daily. Yet, some items like rice, pickle, sambar, rasam, and buttermilk remain every day.
The school ensures to serve nutrient-rich food in addition to tasty recipes like kheer, kesari etc. on special days.
It is amazing that this school has been serving a three-course meal for nearly a century to millions of students for free.
The trustee members, private donors and alumni of the school are supporting this scheme by providing funds.
Photo by Kim Deachul on Unsplash (Free for Commercial use)
Image Reference: https://unsplash.com/photos/NOAzwcMzZJA
Recent Posts

Pushpa Bhatt recently participated in the Ladakh ultramarathon,

SANECO is a unique waste management system. 

TummyFriendly Foods offers healthy and nutritious baby food.
What's new at WeRIndia.com