Remarkable villages in India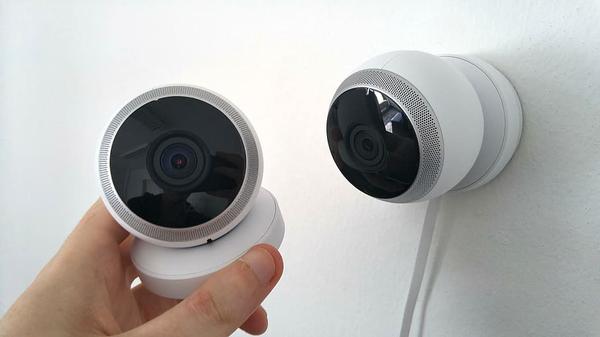 While many people live in rural India, several people are in the notion that they lack common facilities like urban areas. Though it may be true to some extent, not all villages are backward. Moreover, a few Indian villages surpassed the urban areas in some fields.
Here is a list of some remarkable villages in the country:
Pothanikkad village in Kerala achieved complete literacy. It is the first village to achieve it. Though it is a small village, it became one of the culturally advanced villages in Kerala by achieving complete literary. There are mainly two high schools in the village – St. Mary's High School and St. John's Higher Secondary School.
Hiware Bazar is a small village in Maharashtra. The village was a drought-prone area once. But, now it turned into a village of millionaires. However, the transformation was not done in a day. It took more than 20 years. Popatrao Pawar, the sarpanch transformed the village. He banned all addictive substances in the village. He encouraged villagers to improve their income through cattle farming. As a result, their per capita income has grown over the years. In 2012, there were 54 millionaires in the village.
Punsari village in Gujarat has toilets for all houses, street lights and drainage system. The village has CCTV facilities and Wi-Fi. Besides, all villagers have health insurance and accidental cover.
Mawlynnong in Meghalaya is renowned for its cleanliness. The villagers keep the village clean. It was declared as the cleanest village of Asia in 2003. The village banned smoking and polythene bags. They installed rainwater harvesting systems.
Kulgod in Karnataka is the most developed village in the country. The village has a PHC, a veterinary hospital, branches of two nationalized banks, a cooperative bank, a gram panchayat office, a BSNL centre, and an ATM. Out of 7,000 people in the village, 5,200 enrolled as voters.
Ballia in Uttar Pradesh used to face a problem of arsenic contained drinking water. This water caused many serious and ill effects. Soon after realizing the problem, the villagers solved it on their own without waiting for the government's help.
Image from Pxfuel (Free for commercial use / CC0 Public Domain)
Image Reference: https://buzzhawker.com/list-of-7-unique-villages-of-india
What's new at WeRIndia.com