Only women play Holi in this Indian village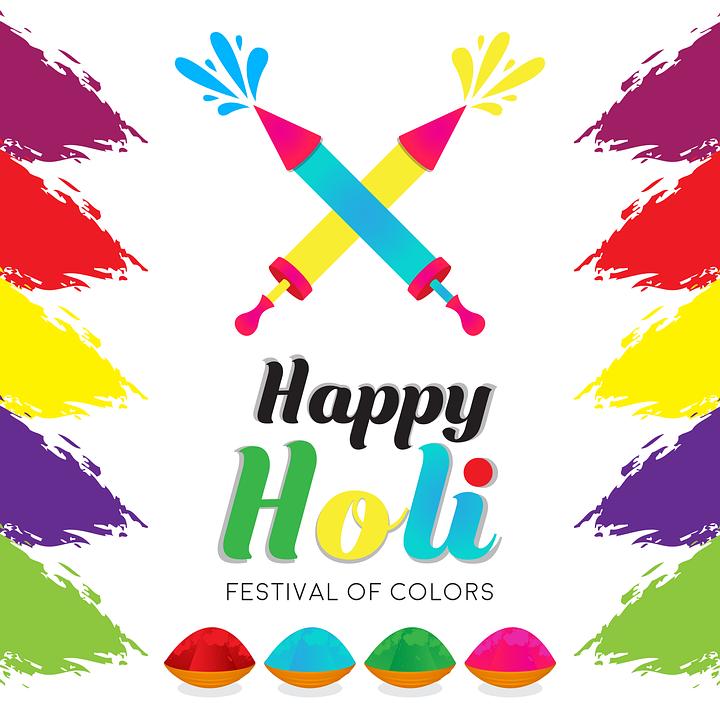 India is celebrating Holi with joy. Holi was not celebrated in many areas of the country for the last two years due to the pandemic. But this year, the number of COVID-19 cases is decreased significantly, many people are enjoying the festival and playing with colours.
While both men and women play Holi together in many areas of the country, this UP village is different. Here only women play Holi.
Kundaura in the Hamirpur district of Uttar Pradesh is a small village with a population of five thousand. Here only women are allowed to play Holi. Women and girls of all ages gather in the morning and play Holi in teams. They play the drums and sing fag. This tradition has been followed for five centuries.
There is a story behind this tradition. A few decades ago, a bandit rushed into the village while the villagers were playing Holi. He killed a man. Since then, the villagers stopped celebrating the festival. However, after several years, village women came together and resumed Holi celebrations. That's how this tradition was started.
Holi is celebrated for two days. Men of the village play with colours on the first day of Holi, while women celebrate the festival on the second day, i.e. Dhuleti.
Men remain in their homes, or they go outside to the farms so that women can play Holi without any inhibitions. Men are not even allowed the see while women are playing with colours on Holi.
Women start the festival by removing the fag from Lord Rama's temple. Men are not allowed to see the event. Taking photos and videos is also forbidden. If anyone violates the rule, he has to bear severe consequences. He will be levied huge fines or also beaten with sticks.
Image from Maxpixel (Free for commercial use / CC0 Public Domain)
Image Reference: https://www.maxpixel.net/Decoration-Festival-Happy-Holi-Celebration-India-6097892
What's new at WeRIndia.com