National Highway Grid to connect more cities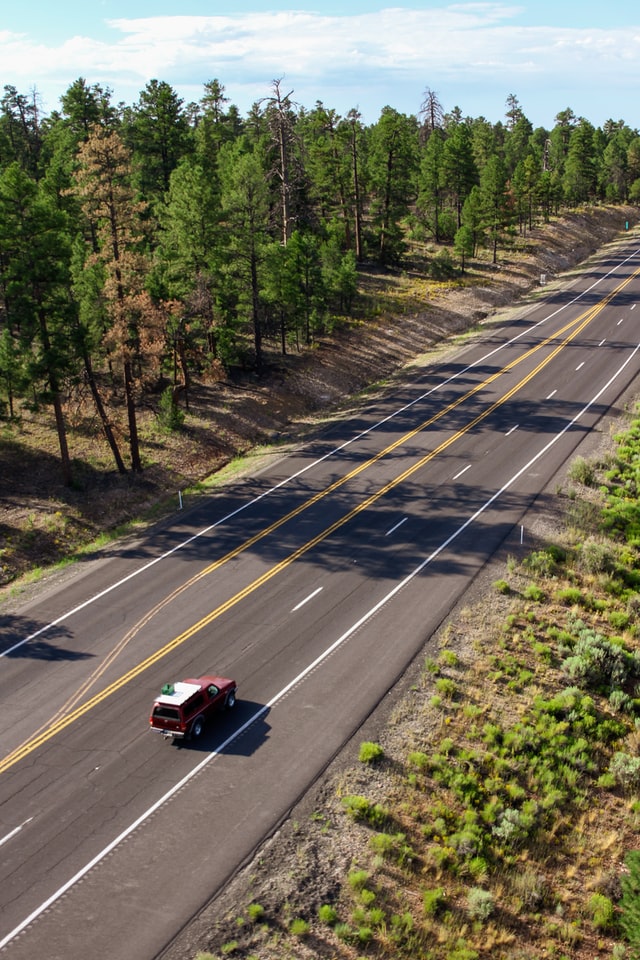 India has one of the longest road networks in the world. However, the connectivity can be a little complicated in such complex networks. Taking a wrong turn can cause many travelers to go a long way before course correction. The connectivity between many cities can definitely be improved as it is sometimes problematic for long distance travelers. Due to this, the government has decided to take action. A new proposal has been made by government to change the face of highways.
The National Highway Authority of India proposed a new 'National Highway Grid.' This grid will spread across the country to improve connectivity. There will be 27 horizontal and vertical highway corridors spread across the country with this grid. These corridors of the grid will be connected with each other forming a simplistic connections between various places in the country. These individual corridors are spaced at a distance of 250 kilometers each.
With the new proposed grid, 12 major ports, 26 state capitals and more than 45 cities will be connected together. The length of the grid is expected to be 36,000 kms long.
In order to encourage a smoother driving experience, all highway corridors will be four-lane expressways. Furthermore, even the existing 11,300 kilometers of single and two-lane corridors will be converted to four-lane roads. The expected of this project is around Rs. 25,000 crore.
Plans are also being made of re-designating existing highways for easy identification. In order to have better co-ordination the NHAI is thinking of giving even numbers to roads that run east to west and odd numbers to north to south roads.
The main aim of the grid is to make the complex network of highways in India more uniform. This makes traveling across the country much simpler.
According to an official, the grids are important as the government is focusing on integrated transportation network. These grids will also help in quick evacuation and transport of cargo.
Photo by Arnaud STECKLE on Unsplash (Free for Commercial Use)
Image Reference: https://unsplash.com/photos/X9I7SpjtjGc
What's new at WeRIndia.com