Many businesses provide freebies to vaccinated people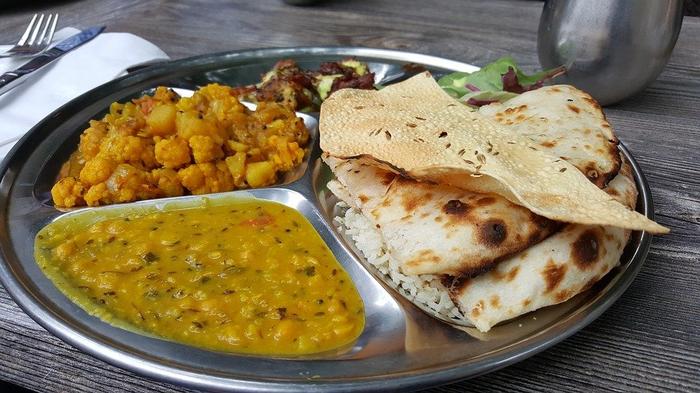 To encourage people towards the vaccination drive, many businesses across the country announced freebies to them. In other words, those who get vaccinated can get these freebies in different states of the country.
Many corporate companies like Infosys, Capgemini, Accenture, Reliance, Volvo etc., announced bearing the vaccination cost for their employees.
There are certain businesses across various states in the country offer freebies to vaccinated people.
Here is a list of such businesses:
Chitale group in Pune offers a 50-gram pack of bhakarwadi to vaccinated people in association with Mahratta Chamber of Commerce and Industries and Agriculture (MCCIA). These people have to show the proof. They can get a free pack after each shot, i.e. two times.
Uber announced free rides of up to ₹150 to and from vaccination centres across the country. Users have to enter the code while booking a ride to and from a vaccination centre for themselves or their family members.
In Gujarat, different businesses offer various freebies to vaccinated people. The goldsmith community in Rajkot announced gold nose pins to vaccinated women and hand blenders to vaccinated men. Another organization provides free meal – breakfast, lunch, and dinner to vaccinated people. A car workshop in Gujarat announced a 10 per cent discount on car accessories to vaccinated individuals. They also need not pay labour charges on car servicing. Similarly, a stationery shop in Vadodara announced a discount of 10 per cent on the purchases in their shop for vaccinated individuals.
In Noida, a restaurant offers free beer to vaccinated people. Another restaurant in East Delhi offers a 30 per cent discount on biryani and 25 per cent on chicken recipes. Some hotels in old Delhi are giving special discounts of up to 30 per cent. Some restaurants in central Delhi provide free food, sweets, and ice cream. In North Delhi, people can get a 15 per cent tax rebate on property tax if they file returns before June. If all eligible family members in a house get vaccinated and file their returns before June, they can get an additional 5 per cent rebate, i.e. a total of 20 per cent.
Image by Ron Mitra from Pixabay (Free for commercial use)
Image Reference: https://pixabay.com/photos/india-food-indian-meal-2731812/
What's new at WeRIndia.com