Malcha Mahal – The most haunted palace in Delhi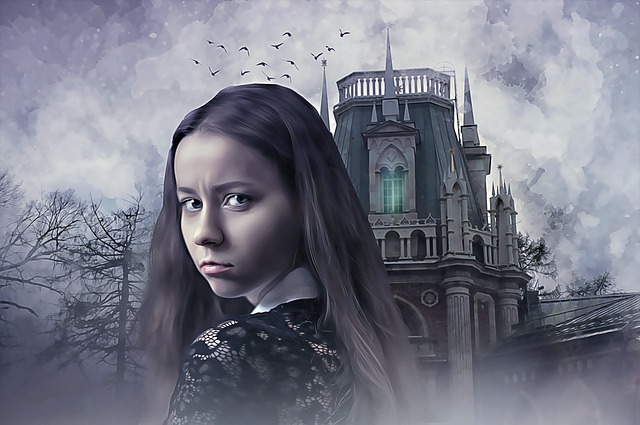 Do you know about Malcha Mahal, one of the haunted places in India? Can you imagine living in an isolated area without having any basic facilities like water and electricity?
Do you believe that only two people are living in such an area without any human interaction?
It is really unbelievable, but true. Malcha Mahal is also known as Wilayat Mahal in New Delhi.
The place is located next to the Delhi Earth Station. Firoz Shah Tughlaq built it to be isolated from the city and live in a dense forest.
The palace is in 11 acres of land. The place was declared haunted and human activity around it is banned.
But, the children of Wilayat Mahal are living in the palace alone. Princess Wilayat Mahal, was the Begum of Oudh.
She committed suicide by consuming crushed diamonds. After her death, the palace was left isolated.
It is mostly ruined now but, her daughter Princess Sakina Mahal and son Prince Ali Raza are living in the palace leading a miserable life.
Nobody knows how the royal siblings are living in the palace without having basic amenities like electricity and water as they do not have any social interaction with the public.
The siblings are not visible to public and gave just interviews two times.
There are many tales associated with the tragic living of the royal siblings in the palace.
After the death of their mother, the siblings had to live with her dead body lying on a table for 10 days and mourned in grief. They ate and slept by the side of their mother's dead body.
After her burial, some robbers dug up her grave to find royal treasure after which her son Prince Ali Raza decided to burn the body. Then her ashes were kept in a crystal vial.
Ever since, the royal siblings do not let anyone inside the palace. If anybody tries to enter the palace, they unleash their dogs.
They have a licensed revolver with them for their protection.
Several attempts have been made for the royal treasure, but only some succeeded in their attempts. Many times, they feared to enter the palace due to the dogs and the threat of gun by the Prince.
Prince Ali Raza goes outside occasionally by hiding his face to get the necessities from the city.
One or two times, nearby people reported seeing him.
But no one saw his sister. Rumors spread that she might have died.
The Prince once in his interview expressed his desire that he wanted to end his life sometime in the future like his mother but that his sister would also get in his way.
Image Credit:- Foto di Enrique Meseguer da Pixabay (Free for Commercial Use)
Image Reference: https://pixabay.com/it/illustrations/gotico-fantasia-buio-femminile-2540203/
Recent Posts

Henna is one of the most widely used

Yashna, a seven-year-old girl from Medchal Malkajgiri, Telangana,

Pradeep Kumar from Haryana offers solar panels on
What's new at WeRIndia.com