Girl students can get passport along with their graduation degree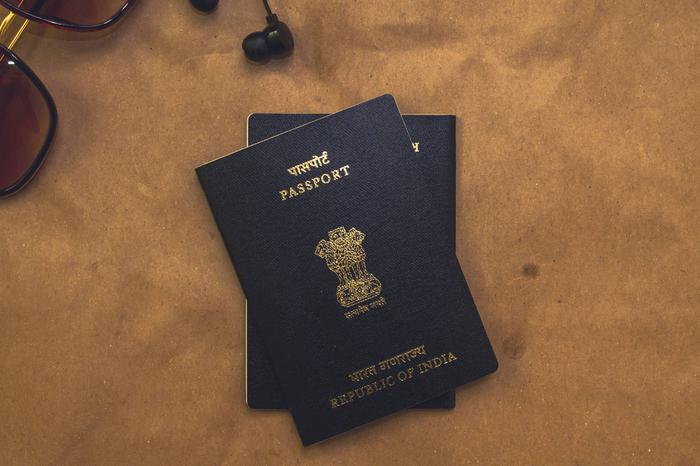 To encourage girl students, the Haryana government initiated a new move. Passports will be issued to them on the completion of their graduation and the process will be finished in their colleges.
This move helps several girl students to get their passport easily. In states like Haryana where gender discrimination is higher, this initiative helps girl students cross the hurdles in their higher education.
Especially, if girls want to study abroad or move to other countries for jobs, they need not wait to get their passports.
Chief Minister of Harnaya, Manohar Lal Khattar announced that girl students will be provided passports after the completion of their graduation.
They can get passports along with their graduation degree from their colleges.
The CM announced this matter on Saturday during a programme, Har Sar Helmet. Har Sar Helmet is intended to provide learners' driving licences and free helmets to some students in Karnal.
CM said that providing learner's licences to students helps promote awareness on traffic rules.
Wearing a helmet could reduce the deaths in accidents and that's why helmets are distributed to students for free.
In this context, CM said that over 1,000 accidents take place each day in the country. Around 13 people die in accidents in Haryana. Riders who do not wear helmets are more prone to fatalities and severe injuries.
And studies show that around 80 per cent chance of survival is there in the accidents if a person wears a helmet while driving.
Har Sar Helmet programme was held to promote awareness among students. And the intention behind issuing learners' driving licences to students is to emphasize the need of driving licences so that they can understand how important it is to drive a vehicle.
Photo by Atul Choudhary from Pexels (Free for commercial use)
Image Reference: https://www.pexels.com/photo/passport-on-brown-surface-3178300/
What's new at WeRIndia.com