How to get Whatsapp in your language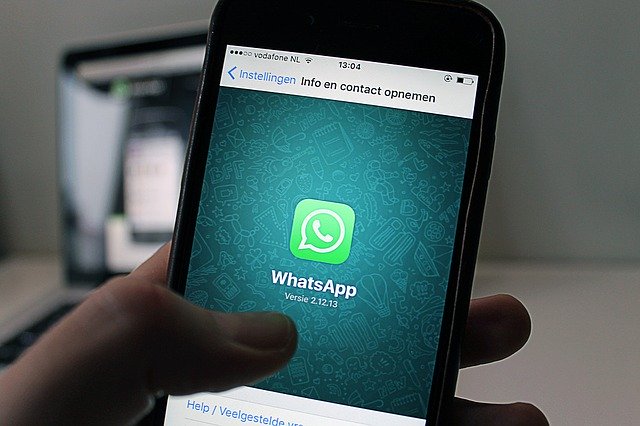 Internet usage in India has been growing quite a lot especially in the recent time. However, there is a main issue that is stopping the spreading of internet to all areas of India: Language.
Due to the problem of language, many are unable to use technology or reap its benefits.
Furthermore, local Indian languages will gain more limelight and importance if they are incorporated into technology.
In order to improve the usage of Indian languages with internet and smartphones, the Industrial Design Centre (IDC) in Indian Institute of Technology, Bombay (IIT-B) came up with Swarachakra.
This is an Indian language keyboard which supports 12 regional languages.
It is a free of cost application for all Android phone users. It comes integrated with the Better Together framework. This means that users can run an application on multiple phones at the same time.
So, if a user types on a phone using the Swarachakra keyboard, they can also see the conversation on the second phone.
At present, the Swarachakra is available in Hindi, Marathi, Konkani, Kannada, Malayalam, Tamil, Telugu, Oriya, Bengali, Assamese, Punjabi and Gujarati.
Prof Anirudha Joshi from the IDC School of design is the head of the six man team that made this innovation.
He says that there have been more than 18 lakh downloads of the new keyboard. They are getting one lakh downloads every month.
It took 12 years of research to make such a keyboard. It was designed by teams of experts who are fluent and native speakers of respective languages.
As a result, even similar languages that use same script work well. For example, both Hindi and Marathi use the Devanagari script, but the keyboard is designed so that users can type the nuanced differences between the two languages easily.
The keyboard is made dynamically with Indian scripts in mind.
Image by antonbe from Pixabay (Free for Commercial Use)
Image Reference: https://pixabay.com/photos/whatsapp-tech-technology-iphone-1212017
What's new at WeRIndia.com