Facts about India in 2016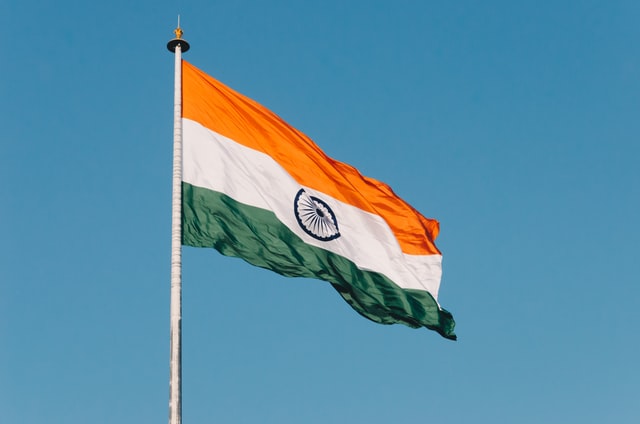 Here are some amazing facts about India.
1. Ever since the beginning of the United Nations Peacekeeping missions, India has been the largest troop contributor.
2. The Tirupati Balaji temple and the Kashi Vishwanath temple both receive more visitors than the Vatican City and Mecca combined.
3. The Kumbh Mela occurs every 12 years. But, do you know that it is the largest gathering of people. In fact, it is so large, that the Kumbh Mela is visible from space.
4. Have you heard of the Takshila University? It is said to be the first university in the world. It started around 700 BC.
5. The Indian Railways has a staggering of 1.3 million people working for it.
6. In the elections of 2014, more than 54 crore people have voted in the 2014 General Election. Does it seem too little? It is more than the population of USA, UK, Australia and Japan combined.
7. Do you know about the Lonar Lake? It is a saltwater lake which was created when a meteor hit the earth. The lake is one of a kind in India.
8. There is a magical place in India which can overcome gravity itself. Do you know what it is? It is called the Magnetic hill. The hill is said to have magnetic properties so strong, it can pull cars uphill. It even forces passing aircrafts to increase their altitude to overcome any interference.
9. India is very famous for some precious diamonds. But do you know that until 1986, India was the only place where diamonds had been found.
10. India is number 1 at producing milk!
11. India also boasts of the world's largest road network. It has 1.9 million miles of road across the country.
12. The International Yoga Day was started in India. It is celebrated all over the world now after being initiated by the Prime Minister of India Narendra Modi.
13. Do you know that the Science Day in Switzerland is celebrated on May 26 in honor of Dr. APJ Abdul Kalam? It is the day the legendary scientist visited the country.
Photo by Naveed Ahmed on Unsplash (Free for Commercial Use)
Image Reference: https://unsplash.com/photos/9Dt4WutvwDs
Recent Posts

Shami or Jand tree is one of the

Telegram supports numerous platforms like Android, iOS, Windows

The government decided to launch a track and
What's new at WeRIndia.com