Facts about the National Pledge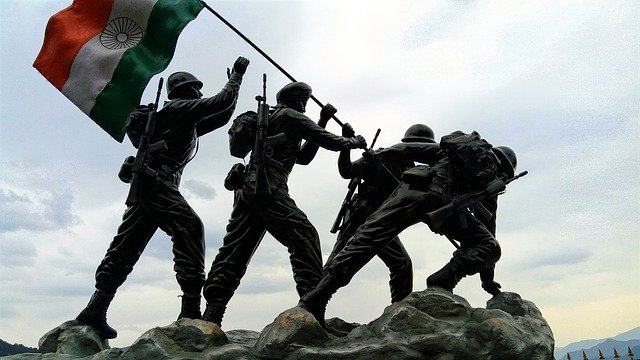 National Pledge is an oath to the Republic India.
School children daily recite the pledge at the assembly.
In addition to that, it is commonly recited by citizens at public events and during the celebrations of Independence Day and Republic Day.
Here are some interesting facts about the National Pledge:
.
National Pledge was originally composed by a renowned Telugu writer Pydimarri Venkata Subba Rao in 1962.
It was composed in Telugu language and was first read out in a school in Visakhapatnam.
Later it was translated into various languages and English.
The pledge was introduced in many schools in 1963 to be recited at the assembly.
Senior Congress leader Tenneti Viswanadam forwarded the pledge to the then Education Minister PVG Raju.
The Central Advisory Board on Education meeting directed that the pledge be read in schools.
The pledge reading practice in schools was introduced in 1965 on January 26.
Compared to the authors of the National Anthem and the National Song, the author of National Pledge PV Subba Rao is a little-known figure.
In addition to Telugu, he was mastered in English, Sanskrit, Hindi and Arabic.
His name is nowhere written in the books or in any documents.
Even the author, PV Subba Rao was not aware of the status of the National Pledge until his granddaughter read it from the textbook.
The letters of his family to the central and state governments regarding this matter was not answered until his death in 1988.
However, the Human Resources Development Ministry of the Government of India recorded his name as the author of the National Pledge.
2012 marked the golden jubilee year of the National Pledge.
The pledge 'India is….' is printed on all school textbooks to develop the nationalistic spirit in students.
Image Credit : Image by Jai Bhutani from Pixabay(Free for commercial use)
Image Reference: https://pixabay.com/photos/indian-flag-indian-army-statue-2644512/
What's new at WeRIndia.com