Driverless car by India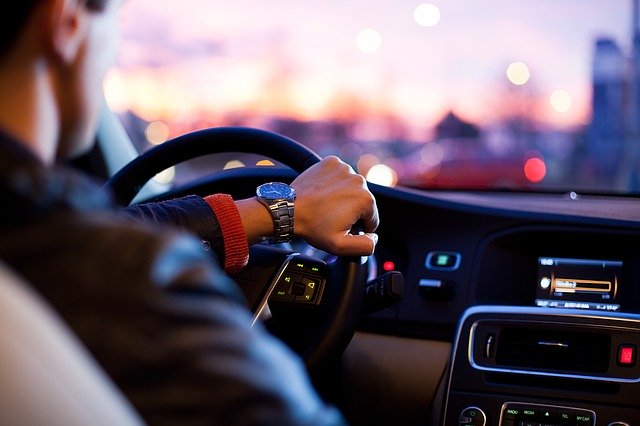 Tesla Motors is one of the most revolutionary company. They always work on new visionary projects to bring into the world. Toyata and Nissan are two of the biggest great car manufacturers. And as almost everyone knows, Google is a tech giant known for many innovations.
All these companies have something in common. The concept of driverless cars. With visionary work, the dream of driverless cars has come so close thanks to these companies.
Now, IIT in India is following in the footsteps of these companies to bring that dream to India. That's right, IIT Kharagpur, Kanpur and Mumbai have started their plans to create India's first driverless cars.
Right now, IIT Kharagpur students are testing driverless vehicles which were manufactured entirely in the premises of the institute.
Students from Kanpur and Bombay are also doing the same. They are still in the phase of making models.
Debashish Chakravarty, the head of the autonomous ground vehicle (AGV) project at IIT Kharagpur, says that the project they are working also has the Indian market in mind unlike the big western corporations.
This makes the car from IIT much different than others because of its potential to be affordable.
The three IITs are using 3d laser sensor lidar to make it possible for the cars to drive on roads without needing human intervention.
The driverless car section has a lot of potential commercially and is said to be the future of automotive industry both in India and overseas.
In the Mahindra RISE Prize Driverless Car Challenge, IIT Bombay and Kharagpur have already tested their technology using Mahindra's electric car E2O.
The sector of driverless cars is booming quite quickly. Experts say that these cars would be ready for the commercial market in less than a decade.
The test of Google's self-driven cars already proved that this tech can work without errors.
Image by Free-Photos from Pixabay(Free for Commercial Use)
Image Reference: https://pixabay.com/photos/car-traffic-man-hurry-1149997/
Recent Posts

Six women-led startups have won the Challenge.

The UP government decided to start Ramayan-themed cruise

Watch the viral video in which a woman,
What's new at WeRIndia.com