Devotees offer sweaters to deities of these temples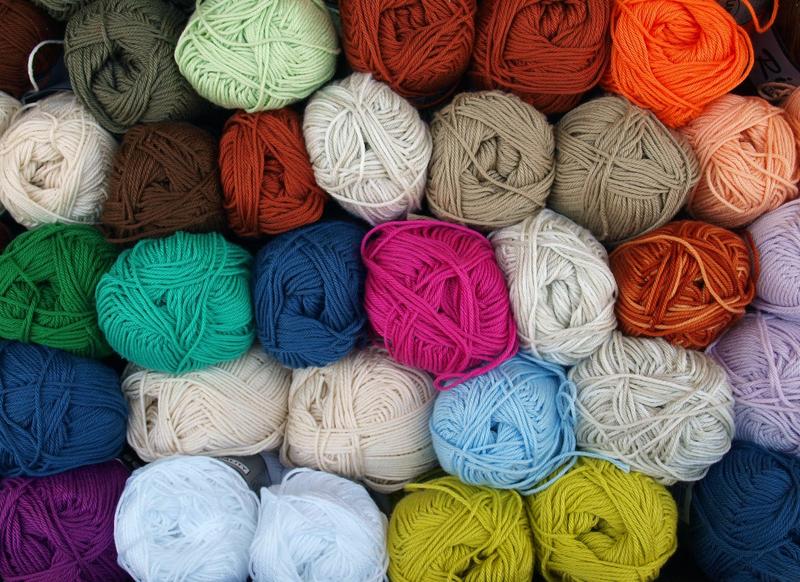 Many parts of India are in the grip of cold waves. The drastic fall in temperature causes many health issues.
To protect themselves from cold, people wear woollen clothes, caps, and sweaters. Some people thought that the freezing temperature could make Gods in temples also feel cold. So, they started offering sweaters and woollen clothes to the gods.
Devotees treat the idols of gods in many temples as living beings. So, to protect them from the cold weather, woollen clothes, shawls etc., are used to cover or drape them.
The idols of many temples in Uttar Pradesh have been dressed in sweaters, caps, and shawls. Besides, hot food items are offered as Prasad to gods.
In Uttar Pradesh, devotees offer woollen clothes and shawls to gods in many temples.  In Varanasi, the idol of the Bada Ganesh temple is covered with a quilt and his vehicle, the rat, is covered with a shawl.
Also, Shivling in many temples is draped with a shawl. At the same, the Ram Janmabhoomi site in Ayodhya has been covered with a blanket. A heat blower has been installed where the idol is kept to keep the air warm.
The idols in many temples of Lord Krishna are also covered with woollen clothes. Especially the idols of the childhood avatar of Lord Krishna are covered with woollen sweaters. The idols of deities in many temples across Mathura and Vrindavan have been covered with shawls. Bonfires have been lit for devotees to protect them from cold weather.
Devotees also offer woollen clothes to deities in these temples. There are many shops near the temples to sell woollen sweaters, shawls, quilts etc.
Many eCommerce retailers also started selling special woollen clothes for idols. Devotees buy these specially designed woollen clothes to offer to the deities of various temples.
Image from Pxhere (Free for commercial use / CC0 Public Domain)
Image Reference: https://pxhere.com/en/photo/1076495
What's new at WeRIndia.com