Contribution of various religions to workforce in India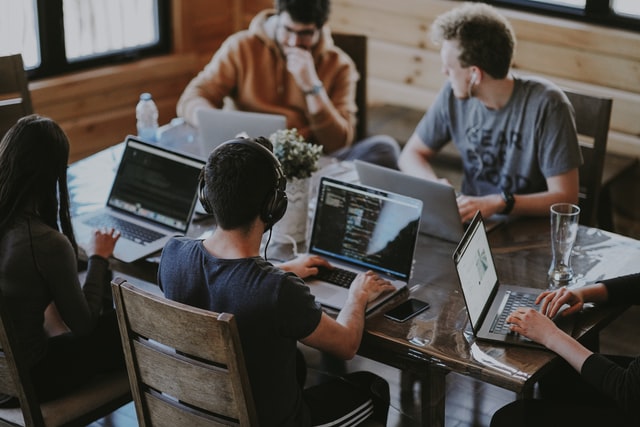 The contribution to workforce by various religions was released in the Census 2011 data. As per the Census 2011 data, Muslims contribute the lowest to workforce in India among all other religious communities. Their contribution is nearly 33%. The highest contribution is done by Buddhists with around 43% which is followed by Hindus with 41%.
The average work contribution rate in India is 40%. One of the main reasons for the lowest contribution to the workforce by Muslims is due to low work contribution of women in this religion. Only 15% of Muslim women are working. The percentage is same in Sikhs also. However, the lowest contribution to workforce by women is seen in Jains which is just 12%.
The women workforce contribution is 27%, 31% and 33% in Hindus, Christians and Buddhists respectively. Buddhists who comprise the Dalits have the highest workforce contribution to the country.
The workforce contribution by both Sikhs and Jains is 36% each. The statistics show that there is no major variation seen in the workforce contribution from the 2001 Census.
The country's major workforce of nearly 55% is engaged in agriculture either as cultivators or as agricultural workers. The major contribution of workforce to agriculture is done by Hindus with 57% which is followed by Buddhists with 54%. 47% of Sikhs contribute to agriculture. Muslims and Christians contribute to agriculture with 41% each. Just 13% of Jains are engaged in agriculture. They are mainly employed in industry and services segments. Even Muslims and Christians are also high in these sectors.
Besides these major religions, various smaller faiths that fall under the category of 'Other Religions' are contributing around 48% to the workforce. Even the contribution of women is also higher in these communities with around 44%. More than 80% of these people are majorly engaged in agriculture due to their deprived financial position.
Photo by Annie Spratt on Unsplash (Free for Commercial Use)
Image Reference: https://unsplash.com/photos/QckxruozjRg
Recent Posts

Prediabetes does not have clear symptoms.

Unclaimed deposits with both public and private banks

Meenakshi Walke was a homemaker. But now, she
What's new at WeRIndia.com