Cleanliness Campaign and other events by Ekal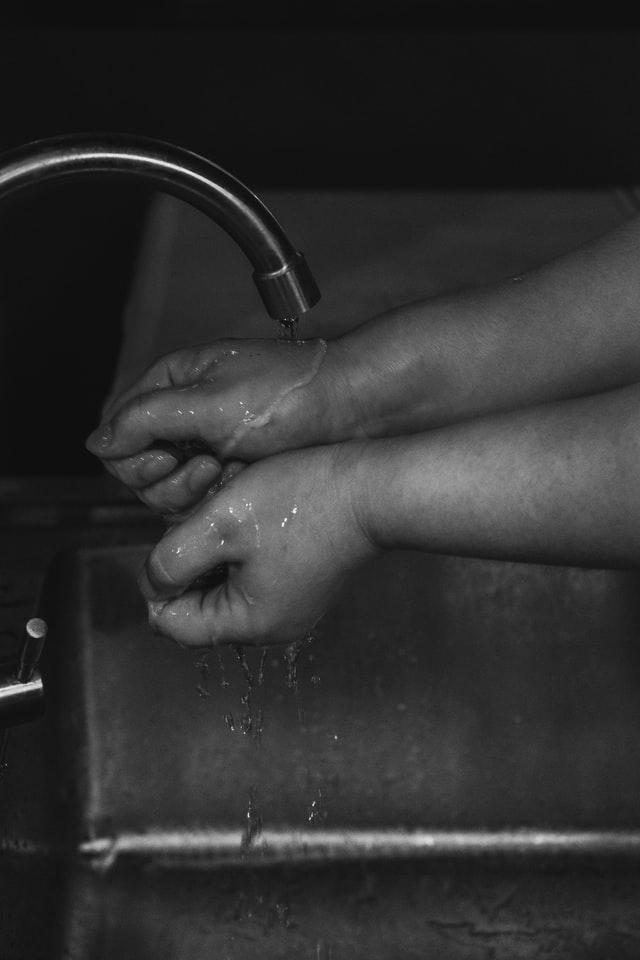 Ekal Vidyalaya is a people's movement. It has conducted several events in both October and November months.
Cleanliness Campaign was conducted by the Arogya workers of Jhadol Sanch of Udaipur in Rajasthan. It is five day campaign and was started in Sagpura and Khakar villages on October 28, 2015. Roads and streets of the villages were cleaned and villagers were trained to create soak pit and waste pit. Many full time workers participated in this campaign. Ekal's monthly arogya sevika training camp was held on October 24, 2015 under which training was provided on Hygiene and Sanitation. And on October 25, 2015, a medical camp was held in Harniya Khera village with which 97 patients benefitted. Free ayurvedic medical camp was organized at Gaddige sanch, karimuddanahalli by Mysore Anchal on November 1, 2015.
Diwali Milan program was held on 31st October by Mumbai chapter. It was a notable event which connected donors and members. The aim was to inspire youth donors to volunteer for this cause and it was successfully accomplished. Several donors came forward to support four Ekal Vidyalayas.
Ekal Study Circle Meet was held on October 31, 2015 in Delhi by Ekal Sansthan to discuss about Digital India Mission in the circumstance of rural and tribal India.
Ekal Garba is dance for a cause. It was the brainchild of EYL, Manasi Danke, a high school senior from Chelmsford and was celebrated on November 7. This was a fun filled event with lot of warmth, and melodious music. Ekal Garba is helping bring education to children in rural India. Many people participated in this event and made it a success.
Astha and Shefali are undergraduate students at McGill University, Montreal, Canada. They were overwhelmed by the activities of Ekal Vidyalaya. They wanted to aid it through crowd funding initiative. They requested their fellow students to join in their campaign to fundraise $1,000 for this purpose. They also urged their friends to share this with all their friends and acquaintances.
The Vanyatra which was done on November 15 by Thejpur Anchal Nagar Samithi inspired the Acharya and villagers of Ghorebasti village.
Image Reference: Ekal.org
Recent Posts

Bodhisatva Ganesh Khanderao, a 12-year boy has been

Loquat removes phlegm effectively and soothes the respiratory

Nativ Chefs is a Nagpur based food delivery
What's new at WeRIndia.com