Cardiac stent price cap lowered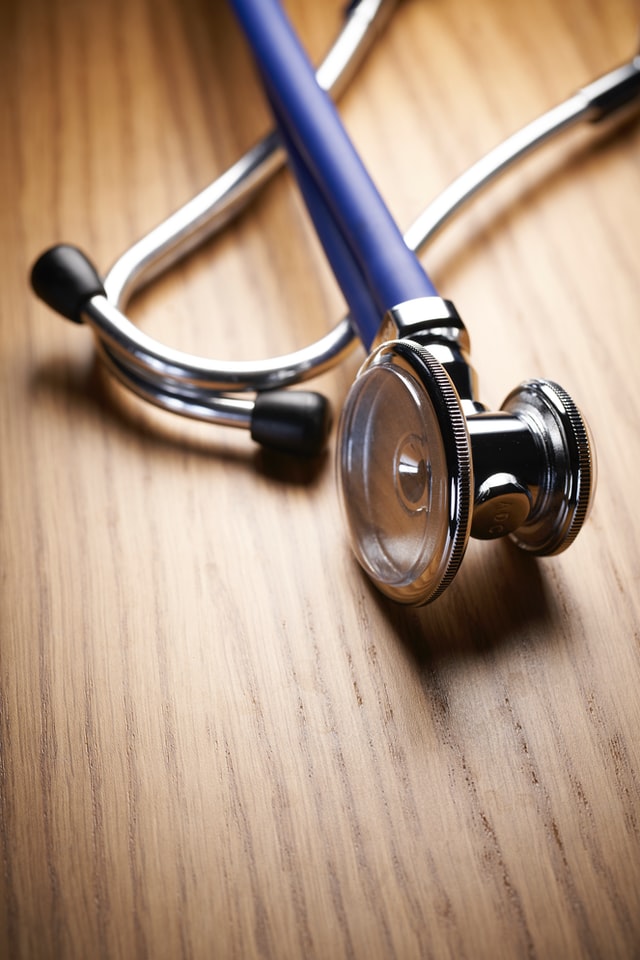 On Monday, the National Pharmaceutical Pricing Authority (NPPA) changed the price of drug eluting stents (DES) to about ₹28,000, which lowers the previous price by about ₹2,300.
The NPPA has also raised the cap on bare metal stents from ₹7,400 to ₹7,660. However, these caps exclude GST. Including the 5% GST, the new price caps are ₹29,285 on DES and ₹8,043 on bare metal stents. However, the trade margin on the stents has not changed, remaining at 8%.
The price caps are now in effect and will stay in effect until March 31st, 2019. Almost all stents that are used in India are DES, so most stents will now be much more affordable for those who need them.
In line with this change, the NPPA has a plan to investigate and address the overpricing of angioplasty consumables, after several people complained about being overcharged for them.
The NPPA has asked for the price of the guide wires, catheters, and balloons used for angioplasty to be mentioned separately in the hospital bills so they can note the specific prices of these consumables.
Last year, the NPPA first lowered the prices of bare metal stents and DES by 85%, bringing their costs down to ₹7,400 and ₹30,180 respectively. This initial price change made angioplasty much more affordable for people, but it drew in cries of protests from hospitals who made their money off of the high prices of stents.
Similarly, this latest change in stent prices is being answered with protests from the stent industry, who are asking for a separate sub-category of DES for "innovative stents". This request was shut down by a committee of senior cardiologists at the Ministry of Health.
In the meantime, the hospitals had raised their prices on catheters, guide wires, and balloons in response to the lower stent prices, which is why the NPPA is investigating the current prices of those consumables.
Thanks to the NPPA's efforts, angioplasty is being made much more affordable for people who desperately need it.
Photo by Bill Oxford on Unsplash (Free for Commercial Use)
Image Reference: https://unsplash.com/photos/8u_2imJaVQs
Recent Posts

The Supermoon is red in colour. Hence, it

The Delhi government also decided to ban single

The Indian Space Research Organisation (ISRO) successfully tested
What's new at WeRIndia.com