How to vote if you are away from home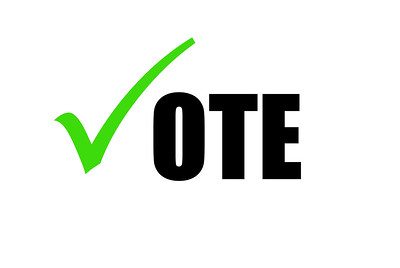 The polling begins in India for Lok Sabha elections 2019. Normally voters participate in direct polling where their involvement is direct to vote.
However, some voters may not involve in voting due to several reasons including education, employment etc.
At that time, they can vote in various ways if they are not able to participate in the voting directly.
Here are some important things to know about how to vote when you are away from home:
Normally three types of voters are there: General, overseas and service. All Indian citizens that have attained 18 years of age fall under general voter category. Overseas voters are the subset of general voters. These are Indian citizens that live abroad either for education or for work. Service voters include the people of Army, Navy, Border Security Force, Central Reserve Police Force etc.
The NRI voters can cast proxy votes while service voters can either use postal ballot or proxy voting.
You have to enroll in the constituency you have moved to cast your vote for which you have to use Form 6.
This Form is available on the website of Election Commission of India. You can even get it on the website of the concerned state.
You can also get this Form in the offices of electoral registration officers. You can send it to the assistant electoral registration officer of the home constituency with all necessary documents.
A passport size color photograph and photocopies of age and residence are needed for this. The Postal addresses of electoral registration officers are available on the website of Election Commission of India.
You can even submit the Form online as well.
After the submission of Form 6, a booth-level officer will visit your home to confirm and obtain a signature on the application form.
Image credit: Vote image by Alan Cleaver is licensed under CC BY 2.0
Image Reference: https://www.flickr.com/photos/alancleaver/4446461866
What's new at WeRIndia.com