UN supports India's policy on generic HIV/AIDS medicines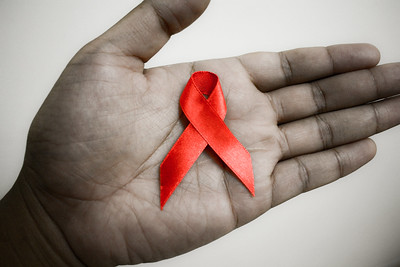 Now, the UN itself has backed India's policy of allowing manufacture of generic HIV/AIDS medicines for the global poor using flexibilities in intellectual property laws. With the endorsement from General Assembly, New Delhi gave assurance that the pharmaceutical lifeline to developing countries will continue.
At the General Assembly High Level Meeting on HIV/AIDS, it was announced that be access to safe, effective and affordable medicines is a fundamental right. The assembly asked all countries to make sure that intellectual property rights provisions in trade agreements do not create a problem for the existing methods of providing generic medicines.
The assembly asked all countries to use the Agreement on Trade-Related Aspects of Intellectual Property Rights (TRIP) flexibilities.
At the meeting, Health Minister J P Nadda stated that more than 80 percent of antiretroviral drugs for treating HIV/AIDS are supplied by Indian pharmaceutical industry. These drugs are very important for many people.
He said that in order to continue the access of affordable medicines, India will maintain the TRIPS flexibilities.
Under the World Trade Organization, TRIPS was formed. It is an international agreement which prevents manufacturing generic versions of medicines that are under patent. However, the flexibilities under TRIP allow countries under certain circumstances to issue compulsory licenses to make cheap generic copies of medicines.
The declaration said that enforcement measures related to intellectual property rights should be interpreted in such way that that supports right of member states to protect public health and also to improve medicine access to all.
Furthermore, South-South cooperation was also supported in the declaration to fight AIDS. A goal was set to eradicate the disease by 2030.
Nadda said that India successfully fought against the AIDS epidemic 15 years ago. Having access to affordable medicines is one of the main factors for it, he added.
Image credit: Support For International AIDS Memorial Day image by Sham Hardy is licensed under CC BY-SA 2.0
Image Reference: https://www.flickr.com/photos/xshamx/3538898056/
Recent Posts

Most businesses operate as part of a long

Netflix's Take Ten short film contest is a

The Statue of Equality is located in Muchintal,
What's new at WeRIndia.com