Things to know about Chandrayaan-II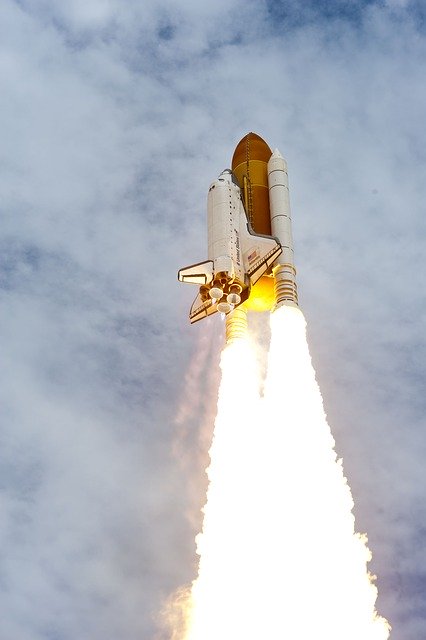 India's largest and most powerful rocket GSLV Mk-III is going to launch from Sriharikota, Andhra Pradesh on July 15.
In order to find out more discoveries about the origin of the Moon, the Chandrayaan-II mission is planned.
The mission is aimed at landing a rover on Moon's south polar region. India is the fourth nation to ride on the Moon surface while the first three nations are the US, Russia and China.
The significant flight Chandrayan-II is being prepared at the Satish Dhawan Space Centre in Sriharikota for an early morning launch at 2:51 a.m. on Monday and the countdown is scheduled at 6:51 a.m. on Sunday, July 14.
The Chandrayaan-I, the first Moon mission was carried out by ISRO in October 2008 using its light rocket Polar Satellite Launch Vehicle (PSLV).
The GSLV Mk-III rocket weighs 640 tonnes and was nicknamed as 'Fat Boy' by ISRO scientists. Yet, the Telugu media began referring to it as 'Bahubali' after the muscular hero of a successful Telugu movie of the same title.
The hero lifts a heavy Lingam in Bahubali movie. Just like that, the GSLV Mk-III rocket will carry the 3.8-tonne Chandrayaan-II spacecraft. Hence, the media is referring to as Bahubali rocket.
It is a three-stage rocket.
It has a solid strap-on for an initial thrust into Earth's atmosphere and its main source of thrust is liquid core booster. It also consists of a cryogenic engine for the final thrust after the strap-on and core booster are detached.
The rocket consists of three segments – the Orbiter, the lander Vikram and rover Pragyaan.
The Chandrayaan-II will be injected into an Earth parking 170×40400 km orbit.
The lander would separate from the Orbiter on the day of landing to perform a series of complex maneuvers including rough braking and fine braking.
The rover will explore the lunar surface up to 500 metres. The rover mission would last for one lunar day which is equal to 14 earth days.
Image credit: Image by skeeze from Pixabay (Free for commercial use)
Image Reference: https://pixabay.com/it/photos/space-shuttle-atlantis-decollo-600502/
Recent Posts

These IIT students designed a water purifier that

Lifaffa is a social enterprise.

Rupali Kakade, a Pune woman turned into an
What's new at WeRIndia.com