Students to get subsidized rice/wheat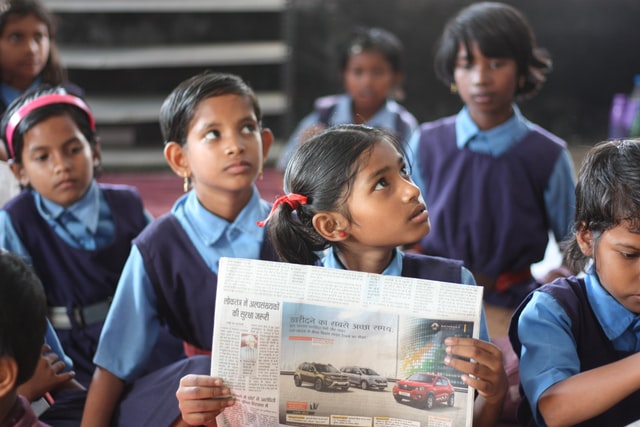 In order to help students in Ambedkar hostels, government announced to provide 15 kg of wheat and rice per month at subsidized rates.
The decision is aimed to help two-third of students from Scheduled Caste, Scheduled Tribes and Other Backward Classes.
In the wake of assembly elections in different states and general elections that are going to be held in the next year, different parties are trying to reach the backward classes with different schemes.
In this regard, the government took the above decision which is estimated to cost the exchequer up to ₹4,000 crore per annum as per sources.
Food Minister Ram Vilas Paswan yesterday stated that the government will provide food grains at a subsidized rate to the students of backwards classes. Under this scheme the wheat is available at ₹4.15 per kg and rice at ₹5.65 per kg.
All the students of Ambedkar hostels will get 15 kg of wheat or rice per month at this rate. Here, all the students belong to SC or ST.
Other hostels including students of SC, ST, OBC and OBC among minorities will get 15 kg of wheat or rice per month at the above mentioned prices. Here, two-third of students are going to be benefit.
All girl-hostels will also be eligible to get such subsidized food grains.
The minister termed this as an historic decision as one crore students are estimated to get the benefits of the scheme.
The minister asked the states to provide the list of beneficiaries to roll out the scheme.
The central government provides subsidized food grains under the National Food Security Act (NFSA).
Under this, each person gets 5 kg of food grains at ₹1 – 3 per kg and more than 80 crore people are getting benefited under this.
This costs the exchequer about ₹1.5 lakh crore annually.
Image Reference: Moneycontrol
Opinion Polls

Loading ...
Recent Posts

SOVA focuses on using organic and natural products

Cheque bounce charges vary with each bank.

Surat couple Chintan and Arzoo have created a
What's new at WeRIndia.com