Statutory status for Aadhaar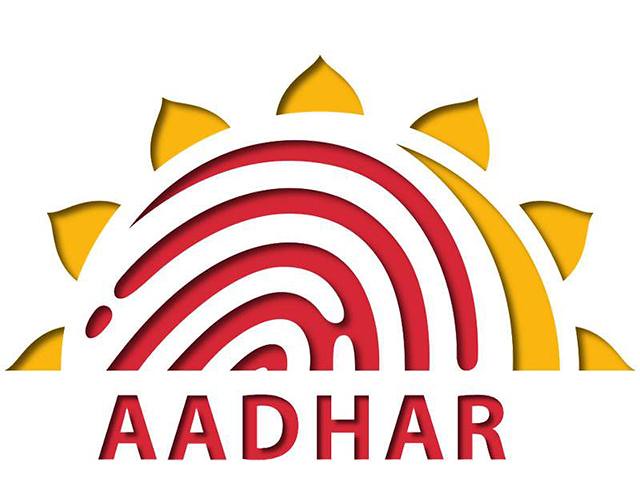 Arun Jaitley has introduced the Aadhaar Bill (targeted delivery of financial and other subsidies, benefits and services), 2016 in Lok Sabha. This move has been opposed by the Congress and the Biju Janata Dal. The bill aims at giving Aadhar statutory backing and make it the core of the government's direct benefit transfer (DBT) programme for subsidies. The bill was proposed in the house as a money bill.
Congress has opposed this bill. Mallikarjun Kharge, Congress leader said that congress is ready to give their support to the bill if it does not come as a money bill. He also said that the bill is being proposed as a money bill to avoid Rajya Sabha.
Objection to this bill also came from Biju Janata Dal (BJD) leader Bhartruhari Mahtab. He objected to the legislation and asked for clarification from the minister. He said that the bill was brought by the UPA government and then it was referred to the standing committee. He also said that there are many recommendations made towards it but he doesn't know the status of the bill in the Rajya Sabha. He added that there are many troublesome issues when it comes to Aadhar number which led the matter to be also referred to the Supreme Court.
Arun Jaitley has responded to the various queries from the members. He said that bill is a lot different from what the UPA has brought in and the speaker will decide on it. He added that the bill tells that whoever gets subsidies will have to produce Aadhaar.
The main aim of the bill is to give proper governance, efficient, transparent, and targeted delivery of subsidies, benefits and services, from public funds, to the citizens by giving them unique identity numbers. The bill is expected to help the poor get the subsidies faster and with lesser corruption.
Image credit: crucial-social-document image by BMN Network is licensed under CC BY 2.0
Image Reference: https://www.flickr.com/photos/152975694@N02/36357250316
What's new at WeRIndia.com