SC to review pleas on Sabarimala in open court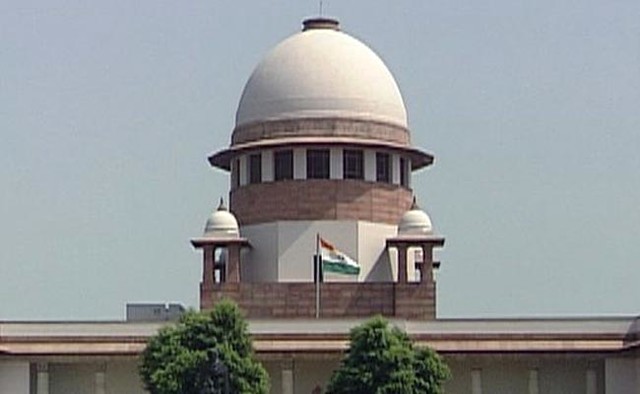 Earlier, the Supreme Court gave its verdict on Sabarimala and allowed women of all ages into the temple. This verdict broke the age-old tradition of not allowing women of menstruating age into the temple.
Many devotees were hurt by this and several pleas were filed against this verdict.
There are as many as 49 review petitions challenging the verdict of the Apex Court so far.
The Supreme Court decided to hear and review all these petitions in open court on January 22, 2019.
However, the court refused to stay its earlier order which allows women of menstruating age into the temple.
Ever since the Supreme Court allowed all women to enter into the temple, the Sabarimala has been in the controversy and in the news headlines.
Many political parties and leaders objected the verdict. Even many women did not welcome the verdict of the court.
Yet, some five women who tried to enter the Sabarimala temple were massively protested by the devotees despite having the police protection.
Hence, till now, no women in the age group of 10 to 50 could enter the temple.
In this context, several review petitions have been filed in the court.
The plea filed by the National Ayyappa Devotees Association (NADA) says that judgment was untenable and irrational, and also perverse. It also says only hypocrites are welcoming the verdict of the court.
Another plea filed by the Nair Service Society (NSS) states that only the females below the age of 10 and after the age of 50 years are eligible to worship the deity as He is a 'Naistika Brahmachari'.
It says that there is no question of excluding the women to worship the Lord as women of some age groups are permitted to the temple. And it is not a big deal to wait for 40 years to worship the deity, the plea says.
Image credit: supreme-court-650-400_650x400_71461841002 image by BMN Network is licensed under CC BY 2.0
Image Reference: https://www.flickr.com/photos/152975694@N02/36004822620
What's new at WeRIndia.com