SC Panel's guidelines to estimate the value of a tree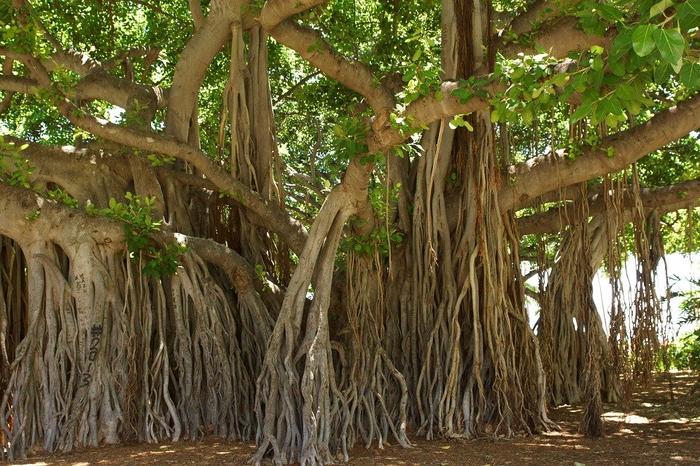 Trees help humans and the environment in many ways. While many people agree that trees are priceless, most of them cut trees without a second thought. If you know the monetary value of trees, will you do such things?
But, how do you determine the true value of a tree? A committee appointed by the apex court submitted a report stating certain guidelines to evaluate the economic value of a tree. This is the first time in the country guidelines are provided for estimating the value of trees.
As per the report, the monetary value of a tree is obtained by multiplying its age by ₹74,500.
The report was submitted by the committee as part of its evaluation as asked by the Supreme Court while hearing a PIL.
When the West Bengal government decided to cut 356 trees to construct five railway overbridges, a PIL was filed in the apex court challenging it.
Then the Supreme court set up a committee with Soham Pandya, B K Maji, N K Mukarji, Niranjita Mitra, and Sunita Narain as members.
The apex court asked the committee to assess the economic value of trees as per the benefits they provide to the humans as well as the environment.
The committee evaluated the true value of trees considering their age as well. Based on the report, a tree of 100 years could have the economic value of more than ₹1 crore.
While the report was submitted in last February, it was made public three days ago.  The report said that the value of a tree is ₹74,500 per year, out of which the cost of oxygen is ₹45,000. Value of biofertilizers is ₹20,000.
In addition to that, considering the micronutrients and compost, trees have added value. Living trees have more value than felled trees.
The committee suggested alternative ways to the government for highway projects. It said that instead of cutting trees, the government should use existing railway lines and waterways.
Image by DebraJean from Pixabay (Free for commercial use)
Image Reference: https://pixabay.com/photos/banyan-tree-honolulu-hawaii-1049021/
What's new at WeRIndia.com