SC allows Puri Rath Yatra with restrictions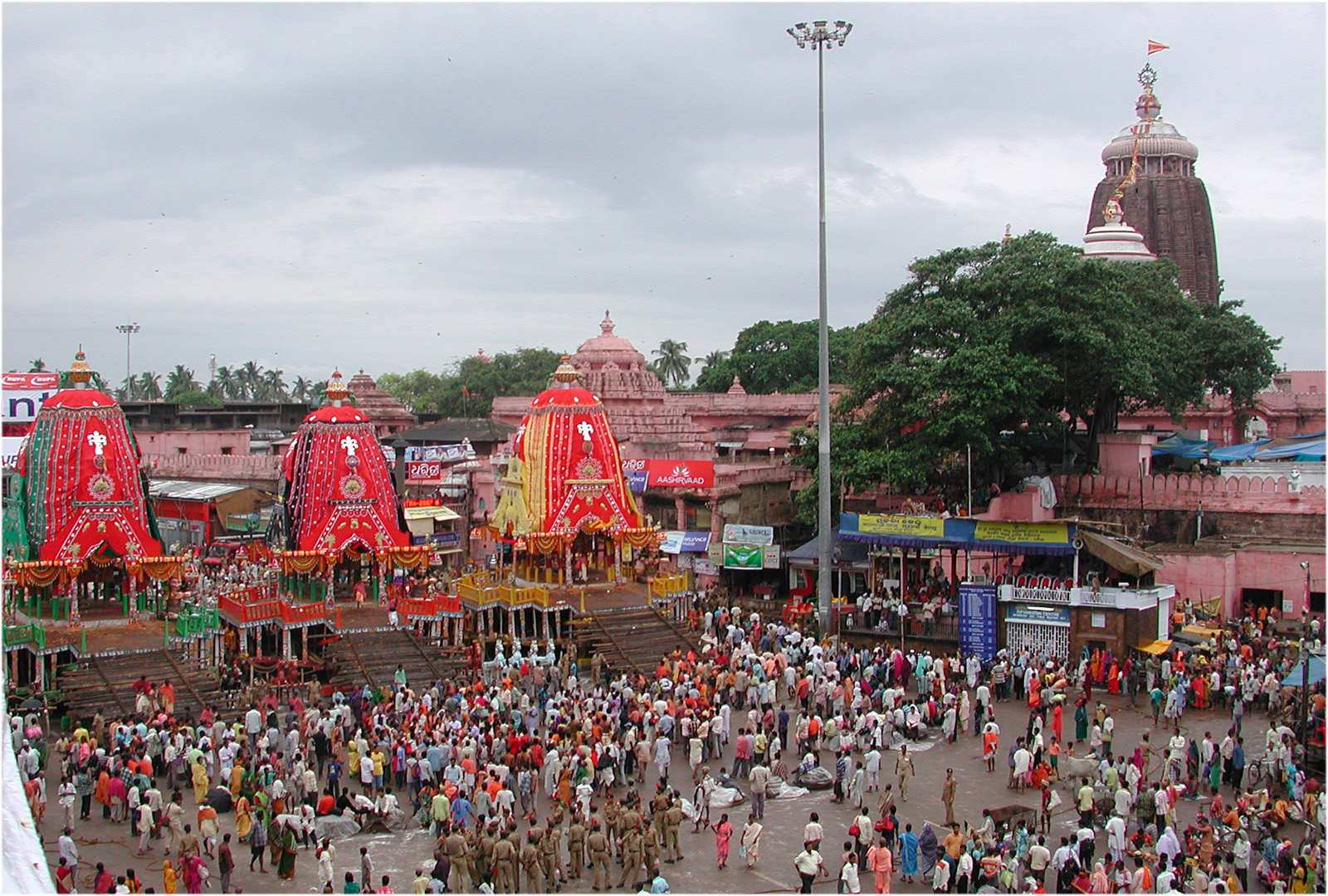 Supreme Court allowed the Puri Rath Yatra. Earlier, on June 18, the apex court stayed the Rath Yatra in the wake of COVID-19 in the interest of citizens. The court said that Lord Jagannath would not forgive them if Rath Yatra is allowed.
After that, several pleas had been filed in the court seeking recall its order.
And the Centre told the court that Puri Rath Yatra can be held without public participation.
Solicitor General Tushar Mehta said that it is a matter of faith for crores of citizens in the country. As per the traditions, if the Lord does not come out today, then He will not be able to come out for 12 years.
The Rath Yatra is a tradition of centuries. Hence, the central government urged the court to allow the historic Puri Rath Yatra and sought modification of its order staying the Yatra.
Besides, as many as 12 petitions had been filed in the apex court requesting to recall its stay order.  Hence, the court allowed the Rath Yatra with some restrictions.
However, SC says that micro-management of the rituals are left to the acumen of temple management, the state and Centre.
The Rath Yatra starts from today. The court said that the temple committee, state and Centre should coordinate to conduct the Rath Yatra without compromising the health of the public.
The state government earlier said that it would take favourable action on conducting Puri Rath Yatra after the deliverance of final order from the apex court.
The Supreme Court also said that the holding of Rath Yatra only in Puri has been considered but not at other places across the state.
Each year lakhs of people attend the Rath Yatra in Puri from across the globe. But, this year, the Rath Yatra will be held without public participation.
Image Credit: I, G-u-t / CC BY-SA 3.0
Image Reference: https://commons.wikimedia.org/wiki/File:Rath_Yatra_Puri_07-11027.jpg
What's new at WeRIndia.com