Sanskrit Bharati wants Government to implement Sanskrit in CBSE Schools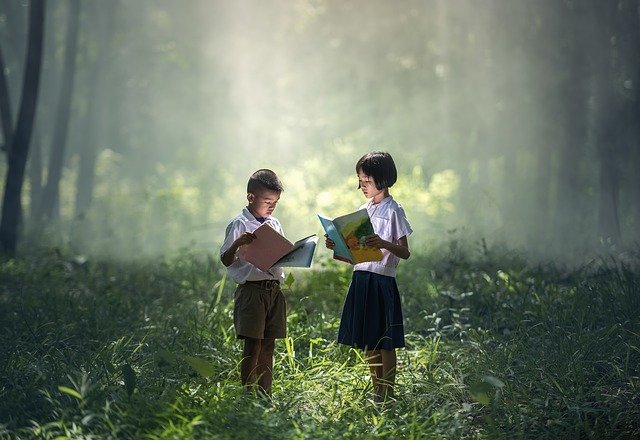 The decision of HRD to remove German as the third language from Kendriya Vidyalayas encouraged Sanskrit Bharati to implement the same in CBSE schools too. It wants the government to implement mandatory Sanskrit teaching in all CBSE- affiliated schools till Class XII.
According to Dinesh Kamath, the organizing secretary of Sanskrit Bharati, India is synonymous to Sanskrit and knowing Sanskrit helps in better understanding about India.
Most of ancient Indian texts are in Sanskrit and hence are not understood by common people. He also feels disheartened by the decision of the Constituent Assembly to not make Sanskrit the national language.
Since independence, government did not encourage Sanskrit which is the mother of Indo-European languages. As a result Sanskrit lost its glow and other languages like Urdu and Persian became part of our lives.
He also stated that the discouragement of Sanskrit buried many facts and truths. For instance, Baudhyana sutra is also to be specified along with Pythogoras theorem and Aryabhatta had to be credited for finding the value of Pi.
A misconception is in people about Sanskrit that it is tough and religious. But, Vedas and other religious things comprise only five percent of Sanskrit texts. The remaining is about astrology, astronomy, physics, chemistry, and yoga. Sanskrit is a treasure of knowledge and one can understand by learning it.
He added that there is no need to rely on English to become a superpower. There are many examples of countries that became superpowers despite not speaking English. Hebrew in Israel and Japanese and Chinese as languages are some examples for it.
Foto di Sasin Tipchai da Pixabay (Free for Commercial Use)
Image Reference: https://pixabay.com/it/photos/libro-asia-bambini-ragazzi-1822474/
Recent Posts

Massage vitamin E oil around your lips for

Primary cardholders can track transactions of all add-on

Recently, fraudsters are sending fake emails and messages
What's new at WeRIndia.com