PM Modi inaugurates electric bus depot in Pune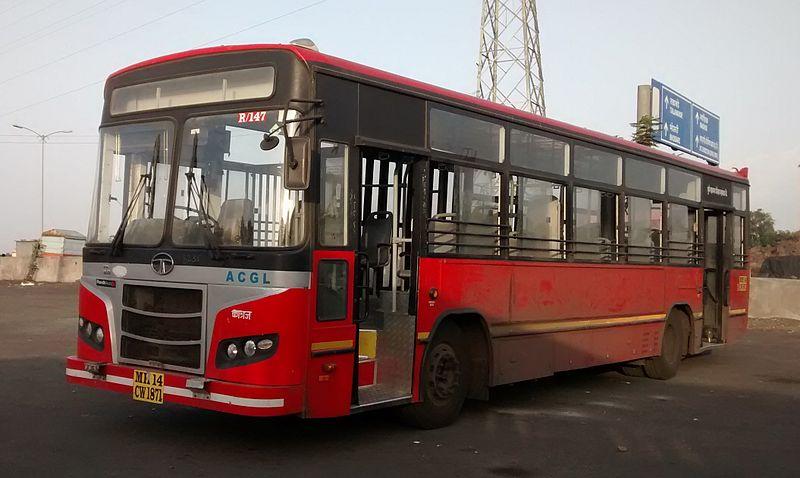 The skyrocketing fuel prices are making many people and organizations explore alternative ways. As electric vehicles seem to be a good alternative, many are switching to them.
Several companies and startups are bringing various models of electric vehicles into the market.
Olectra Green is one of them. This Hyderabad-based manufacturer makes electric buses. Its buses are used by various state-owned bodies for public transport.
Pune Mahanagar Parivahan Mahamandal Ltd (PMPML) is one of them. It had 150 electric buses. Now, it wants to add extra 150 more buses to its fleet of electric buses.
Yesterday Prime Minister Narendra Modi inaugurated an electric bus depot and charging station in Pune and dedicated the fleet of150 electric buses for public transport. These electric buses help reduce carbon emissions.
Features of these buses are as follows:
Each bus has a seating capacity of 33 passengers. These buses are air-conditioned and equipped with CCTV cameras. Besides, each seat will have an emergency button and USB sockets. The battery can travel up to 200 km on a single charge. It depends on the load of passengers and traffic.
PM Modi also inaugurated the Pune Metro Rail project yesterday. The total Pune metro rail project is 32.2 km, and PM inaugurated a 12 km stretch of it. PM laid the foundation stone of the rail project in 2016. The cost of the entire project is around ₹11,400 crores.
The ticket rate is ₹10 to travel in the metro for three stations, and afterwards, the rate will be ₹20. For example, if anyone wants to go from Pimpri to Fugewadi, he/she will have to pay ₹20 to buy the ticket. Around 325 people can travel in a metro compartment. A compartment will be reserved for women.
Maharashtra Metro Rail Corporation Limited (Maha Metro) completed a stretch of 11.97 km of its proposed network. The remaining 21.32 km will be completed in the next ten months.
If the project is completed by the proposed time, Pune residents can travel by metro across the city by the beginning of the next year.
Image Credit: Rsrikanth05 / CC BY-SA 4.0, via Wikimedia Commons
Image Reference: https://commons.wikimedia.org/wiki/File:PMPML-bus-Nidgi-Depot.jpg
What's new at WeRIndia.com