PM launches Agri-Infra fund for farmers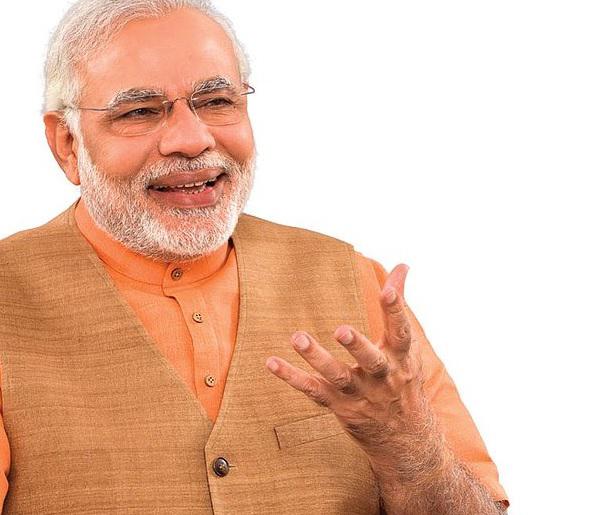 To empower small and marginal farmers, Prime Minister Narendra Modi yesterday launched a financing facility of ₹1 lakh crore.
This Agriculture Infrastructure Fund is intended to aid agri-tech players, agricultural startups and entrepreneurs. This fund helps generate jobs and improve post-harvest infrastructure.
This infrastructure will improve better storage and modern cold storage chains in rural areas.
PM Modi launched this fund through a video conference on Balram Jayanthi. Plough is the weapon of Lord Balram, the brother of Lord Sri Krishna. Hence, farmers worship plough on this day.
This agri-infra fund was announced as part of the economic stimulus package. The Union Cabinet approved it.
The duration of this fund will be 10 years until 2029. It aims to provide debt financing facility for post-harvest management infrastructure. It also provides financial support to community farming.
Under this agri-infra fund, loans will be provided with the support of various lending institutions to farmer groups and farmer producer organizations.
11 public sector banks have already signed memorandums of agreement with the Agriculture Ministry.
To increase the viability of the projects, nearly 3 per cent interest subsidy and credit guarantee of up to ₹2 crores will be provided.
In the first four years ₹10,000 crores each will be disbursed and ₹30,000 crores each will be disbursed in the next three years.
The moratorium for repayment varies, from six months to two years. There is a Credit Guarantee Fund Trust for Micro and Small Enterprises (CGTMSE) scheme for a loan of up to ₹2 crores. Eligible borrowers will also be provided credit guarantee coverage. The government will pay the fee for the coverage.
There is an online management information system platform. All eligible entities can apply and obtain loans through this platform.
Image Credit: Government of Kenya (G.O.K) / public domain
Image Reference: https://commons.wikimedia.org/wiki/File:Indian_Prime_Minister_Narendra_Modi.jpg
What's new at WeRIndia.com