PM interacts with people in Varanasi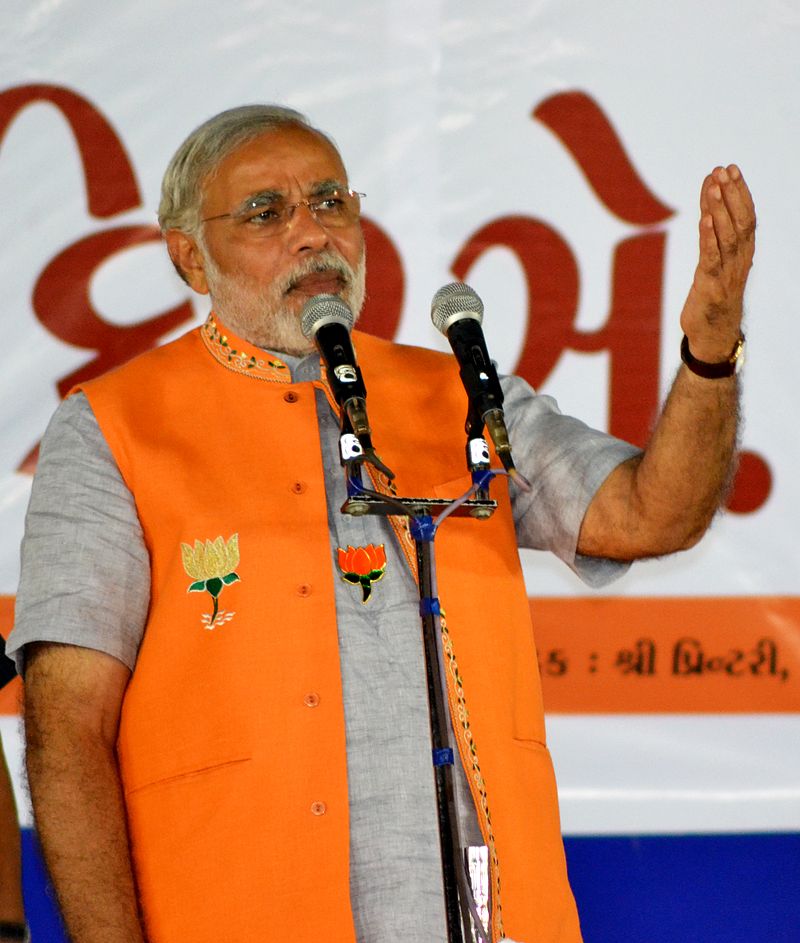 Yesterday Prime Minister Narendra Modi interacted with the people of Varanasi through a video conference.
He asked people not to take coronavirus easily as the deadly virus poses a severe health threat.
While interacting with people, PM Modi mentioned certain important points.
Here are the important quotes of PM Modi:
Mahabharata war was won in 18 days, while the war against the deadly coronavirus will take 21 days.
Do not try to treat coronavirus infection on your own as it is risky. Stay at home and follow the advice of doctors. If you notice any symptoms, call them and describe your symptoms. They will guide you.
There is no vaccine for the virus as of now. Scientists in the country are working on it. The work is under progress. So, do not use any medicine on your own or the recommendation of anyone. Talk to your doctor first. If your doctor agrees, then take the medicine.
Several people lost their lives after taking medicines on their own in various countries across the world. Hence, beware of all kinds of rumours and superstitions.
Army people are playing a major role in creating awareness in people. They are educating their parents on various things like washing hands.
Healthcare workers are working for around 18 hours a day. Most people are not getting enough sleep. They are sleeping just 2-3 hours. They are saving citizens from the disease. Hence, citizens should salute them.
Take a pledge of taking care of 9 families during this 21-days lockdown period. It is a good gesture and true 'Navratri'.
Do not ill-treat doctors and nurses. If you notice anybody ill-treating them, make them understand how they are working for the society.
Home Ministry and DGPs will also take action against those who are not supporting the doctors.
Correct information on coronavirus can be accessed on WhatsApp number 9013151515.
Image Credit: Rangilo Gujarati / CC BY-SA 3.0
Image Reference: https://commons.wikimedia.org/wiki/File:Narendra_Modi_by_Rangilo_03.JPG
What's new at WeRIndia.com