Now you don't have to carry your driving license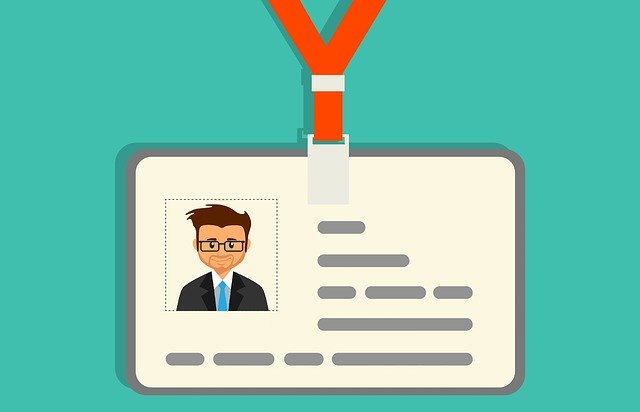 The Ministry of Road Transport has just announced that drivers will no longer be obligated to carry their physical driver's license while out on the road.
People will also no longer need to have their vehicle's Registration Certificate papers (RC papers) on hand while driving.
Drivers can still have these documents on hand, but now, they also have the option to store them in the DigiLocker and mParivahan apps.
Driver's licenses and RC papers stored in mParivahan and DigiLocker are now legally recognized as equal to the original documents.
They are recognized as equal to physical documents according to the Information Technology Act 2000.
Documents stored in DigiLocker and mParivahan are valid under the Motor Vehicles Act 1988.
The legalization of driver's licenses and RC papers stored in DigiLocker and mParivahan is effective immediately.
There were several suggestions and RTI applications asking for driver's licenses and RC papers to be legalized on the DigiLocker and mParivahan apps.
The DigiLocker platform, built by the Ministry of Electronics and Information Technology, has the ability to pull a citizen's RC or driver's license in a digital form.
The Insurance Board (IiB) is uploading the data related to the renewal date of a car's insurance and the insurance of new vehicles on the government's Vahan database.
This will be reflected on the Ministry's mParivahan and eChallan apps.
A physical copy of the insurance certificate does not need to be enforced if the vehicle registration details on the mParivahan app or eChallan app contain the details of the current policy.
The government has made it clear that every state in India must accept the legality of driver's licenses and RC papers on the DigiLocker and mParivahan apps.
This new law means that it will be much easier to access documents for impounding a vehicle.
Instead of physically seizing the documents, the law agency can simply access them on the Vahan Sarathi database online.
Image Reference: Financialexpress
Recent Posts

If you observe the assembly election results, you

The online pharmacies or e-pharmacies are violating the

Google's Year in search list revealed several things.
What's new at WeRIndia.com