NEET exam postponed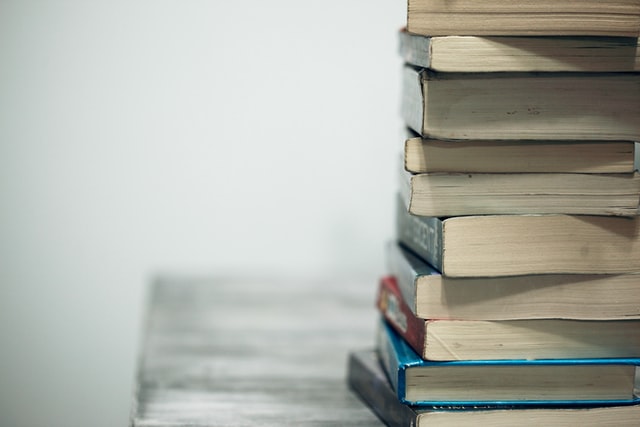 As many states are protesting about it, the common entrance test NEET for medical college admission will be deferred by a year. The move was done by Centre which used an ordinance or special executive order. The ordinance puts the ruling of Supreme Court last month regarding students across India taking just one common exam.
With the new move by the centre there was obviously voice against it. A petition has already been filed against the move in the Supreme Court. Furthermore, even the Chief Minister of Delhi, Arvind Kejriwal made a tweet urging Prime Minister Narendra Modi not let such an ordinance pass. He did not want the center to bring an ordinance which would overturn the order of SC regarding NEET.
Ever since it was proposed, the State governments have been protesting against NEET or National Eligibility Cum Entrance Test. The test was proposed because of the complaints regarding corruption in exams held by states. The exam had complete backing of the Supreme Court too.
However, as soon as the Supreme Court gave order regarding NEET, several states including Maharashtra, Karnataka and Tamil Nadu have made clear their opposition on implementing a common entrance test this year.
With so many objections, Prime Minister Narendra Modi called the second cabinet meeting in a week regarding this issue.
According to some sources, the center took the decision to make an ordinance after Health Minister JP Nadda held a series of meetings with state health ministers on the controversy. That isn't all, even finance Minister Arun Jaitley also met leaders of six political parties including the Congress.
The first phase of the NEET exam has been written by more than 6 lakh students on May 1.The second phase is set on July 24. However, the situation regarding the exam is not clear yet.
Many petitions which seeked permission to hold separate admission tests for medical colleges have been denied by the Supreme Court.
Image credit: Photo by Sharon McCutcheon on Unsplash (Free for commercial use)
Image Reference: https://unsplash.com/photos/eMP4sYPJ9x0
What's new at WeRIndia.com