Maiden pharma fails to perform quality testing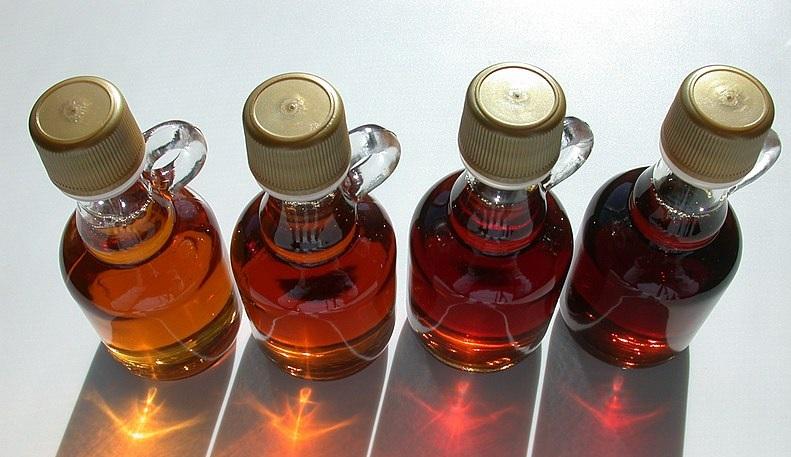 In a shocking incident, a cough syrup that was made in India caused the death of 66 children in the Gambia. Maiden Pharmaceuticals Limited was the manufacturer of cough syrup.
As per reports, the pharma company did not perform quality testing of the raw material used to manufacture the medicine.
The Haryana drug authorities, in their inspection, found that Maiden Pharmaceuticals had not performed the quality testing of propylene glycol for contaminants like diethylene glycol and ethylene glycol. Hence, they issued a show-cause notice to the company, seeking its response by October 14.
Health experts say that propylene glycol can contain the above contaminants. So, quality testing is essential while using the component to manufacture the medicine.
These two contaminants, i.e. diethylene glycol and ethylene glycol, are the probable causes of children's deaths in the Gambia, as per the World Health Organization (WHO). They are toxic and can cause many lethal effects, including acute kidney problems.
The products of Maiden Pharmaceuticals are sold across the world, from South American countries to African countries like Senegal. The company website shows that its products are sold in more than 41 countries.
But, now after the deaths of children in the Gambia, the company's products have been suspended by Pharmexcil, the pharma exporters' body.
However, Maiden Pharma denied the accusation. It claimed that it was not its products behind the deaths of children in the Gambia, but it was due to paracetamol syrup.
The company also said that all quality control testing of their products had been carried out by the Gambia government.
It added the Gambia drug regulator just recalled their products but did not say that its cough syrups were the cause of children's deaths. The company, in a statement, said that it was shocked after knowing about the alert issued by WHO against their products.
Image Credit: Dvortygirl, CC BY-SA 3.0, via Wikimedia Commons
Image Reference: https://commons.wikimedia.org/wiki/File:Syrup_grades_large.JPG
What's new at WeRIndia.com