India to launch two unmanned missions before Gaganyaan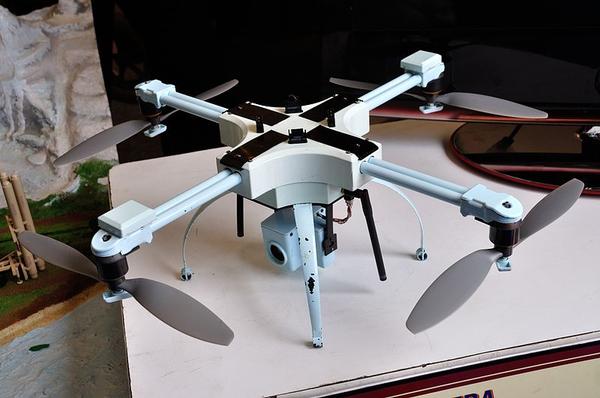 Gaganyaan, the maiden human space mission, was supposed to launch in December 2021. However, it has been delayed. As per sources, the space mission will be launched in 2023. The pandemic affected it.
Union Minister Jitendra Singh, while replying to a question in the Rajya Sabha, said that two unmanned missions would be launched before Gaganyaan. India is set to launch these missions by the end of 2022 before Gaganyaan.
The minister said that many missions are planned. Some of them are Venus Mission, Solar Mission etc. While the Venus Mission is planned for 2022, the Aditya Solar Mission is planned for 2022-23. There is a plan to set up a Space Station by 2030. He said that the country already started its journey for this.
He said that there would be unmanned missions at the beginning of the next year, ahead of Gaganyaan. Gaganyaan will be in 2023.
He also added that robots named Vayumitra will accompany the mission. With the launch of Gaganyaan, India will be in the elite club of nations. India will become the fourth nation to achieve it after the USA, China and Russia.
Gaganyaan programme of the country will be more cost-effective and inclusive. Hence, it will be different from other human missions by other countries.
It will improve India's capabilities and inspire many young Indians and startups. Several startups are working on technologies to reduce costs for Gaganyaan. With the involvement of some startups and industries, many research modules accompany Gaganyaan. Many private people are partnering with ISRO to put nanosatellites in their mission.
He revealed that India launched 42 foreign satellites from 34 countries and generated $56 million.
COVID-19 affected many other missions also, for instance, Chandrayaan. It will be in the next year.
Image Credit: Biswarup Ganguly / CC BY 3.0, via Wikimedia Commons
Image Reference: https://commons.wikimedia.org/wiki/File:Netra_-_Unmanned_DRDO_-_Aerial_Vehicle_-_Pride_of_India_-_Exhibition_-_100th_Indian_Science_Congress_-_Kolkata_2013-01-03_2568.JPG
What's new at WeRIndia.com