India reported sixth wealthiest country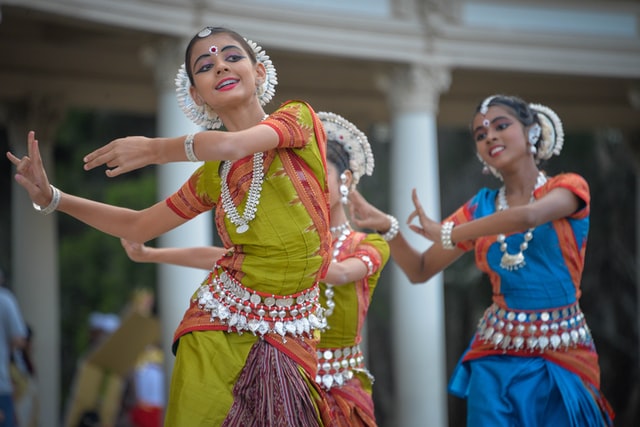 In recent times, the economy of India has been undergoing rapid growth.
Indian production and industrial growth has been increasing continuously, and the country has been climbing up the world's wealth ladder all the while.
A report has just come out from New World Wealth, ranking the top wealthiest countries worldwide, as of 2017.
India has placed very high on the list, ranked as the sixth wealthiest country in the world.
The New World Wealth report has also noted that India has done well in other economic assets, such as its wealth market performance, its number of high-net-worth individuals (HNWIs), and its number of multimillionaires.
The New World Health's report ranked the nations by their total wealth.
A nation's total wealth refers to all of the private wealth held by the citizens in the country, including all assets of the individuals, but excluding government funds.
On the list of wealthiest countries, the United States topped the list, with a total wealth of $64,584 billion.
China placed second with $24,803 billion, Japan placed third with $19,522 billion, the United Kingdom placed fourth with $9,919 billion, and Germany placed fifth with $9,660 billion.
India has been placed sixth on this list, with a total wealth of $8,230 billion. France, Canada, Australia, and Italy were at the bottom four places in this top ten list.
In 2017, India was also the best performing wealth market in the world, with its wealth rising from $6,584 billion in 2016 to $8,230 billion in 2017.
In the past decade, from 2007 to 2017, India has risen from a total wealth of $3,165 billion in 2007 to 2017's $8,230 billion.
India's total wealth has jumped 160% in the past decade, and it has jumped 25% during this past year alone.
India also has the 9th largest number of HNWIs, with 330,400, and the 7th largest number of multimillionaires, with 20,730.
This report by New World Health has truly shown India's incredible economic growth in recent times.
Image credit: Photo by pavan gupta on Unsplash (Free for commercial use)
Image Reference: https://unsplash.com/photos/_HzlOHmboSk
What's new at WeRIndia.com