India offers Visa-on-Arrival for 43 Countries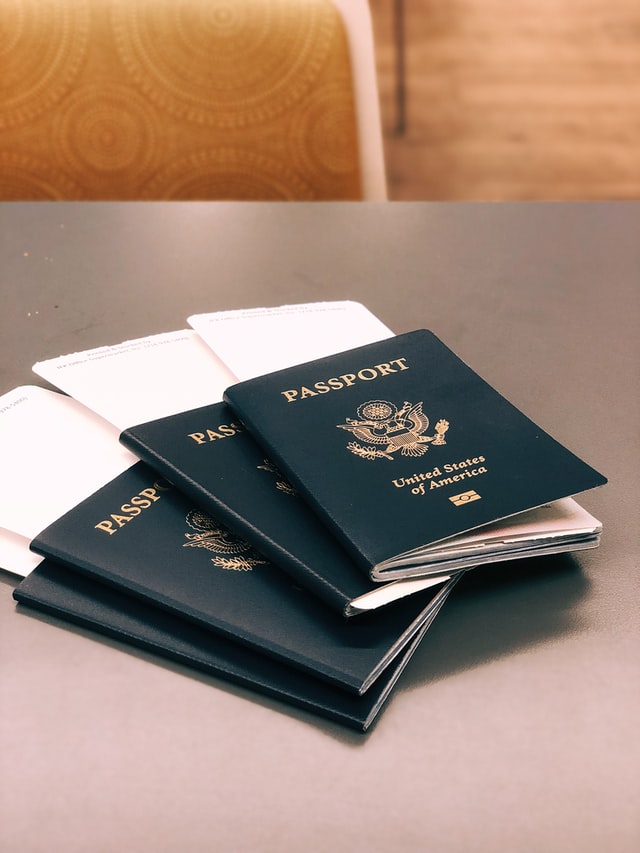 Indian government launched tourist visa-on-arrival scheme for foreign nationals on Thursday. Now citizens from 43 countries including US and Australia can get their tourist visa-on-arrival online (TVoA) with this scheme within 96 hours after they apply.
It is easy for foreign nationals to visit India with this visa which is valid for 30 days. Tourist visa-on-arrival is a single-entry tourist visa and will be issued by Delhi, Mumbai, Kolkata, Chennai, Bengaluru, Hyderabad, Kochi and Thiruvananthapuram.
The scheme was launched by Union Home Minister Rajnath Singh on 27 November, 2014. He ensures safe environment for the tourism industry to increase the number of foreign nationals visiting the country.
Tourists can avail this facility for not more than twice in a regular calendar year. This is ideal for people who travel with short-term planning. The tourists who want to visit India for sightseeing, recreation, medical treatment, casual business visits, and personal visits to meet friend and relatives can avail this facility.
The 43 countries in the list are : Australia, Brazil, Cambodia, Cook Islands, Djibouti, Federated States of Micronesia, Fiji, Finland, Germany, Indonesia, Israel, Japan, Jordan, Kenya, Kingdom of Tongo, Laos, Luxembourg, Mauritius, Mexico, Myanmar, New Zealand, Niue, Norway, Oman, Palestine, Papua & New Guinea, Philippines, Republic of Kiribati, Republic of Korea, Republic of Marshall Islands, Republic of Nauru, Republic of Palau, Russia, Samoa, Singapore, Solomon Islands, Thailand, Tuvalu, UAE, Ukraine, USA, Vietnam and Vanuatu.
Photo by Jon Tyson on Unsplash(Free for Commercial Use)
Image Reference: https://unsplash.com/photos/Hid-yhommOg
What's new at WeRIndia.com