Government to prepare fitness challenge program for children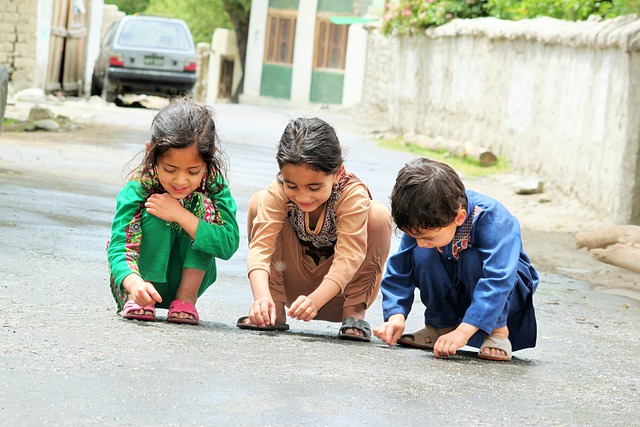 Indian government is mulling to prepare a fitness challenge fitness program for school children.
In order to identify physical fitness and sport skills in school going children, central government is going to implement a unique program.
It is termed as 'Khelo India National Fitness Assessment Programme'. All schools including government, private are on board for this program as per the government's plan.
A software and mobile app are being developed by the government. These will be accessed by the schools and parents to monitor the fitness of school children.
Core tests or mandatory tests are being performed by schools to assess the fitness as well as sport skills.
Mainly three core tests are there for the children in the age group of 5 to 8 years. The first one a BMI test which monitors height and weight of the children.
Second one is a Flamingo Balance Test which assesses the total body balance especially the ability to balance on a single leg.
The last test is a Plate Tap Test which is a reaction test. These tests also help in evaluating coordination.
There will be six core tests for children under the age group of 9 to 18 years. These include a BMI, a 50-metre race from standing start position, a 600-metre run or a walk, a 'sit and reach' test, 'partial curls' for 30 seconds and push-ups.
These tests will evaluate the speed, strength, flexibility and muscular endurance of students.
All children under the age group of 5 to 18 years will be given a physical fitness and health profile. The government will compile the fitness and maintain it.
In order to identify and improve the talent of students, a standardized scale will be devised and the fitness levels will be monitored.
The program covers both boys and girls including differently abled children. All students will be given an E I – Card.
Image credit: Image by Dilawar Ali from Pixabay (Free for commercial use)
Image Reference: https://pixabay.com/it/photos/bambini-giocando-felice-infanzia-5087224/
What's new at WeRIndia.com