First indigenous mRNA vaccine approved for human trials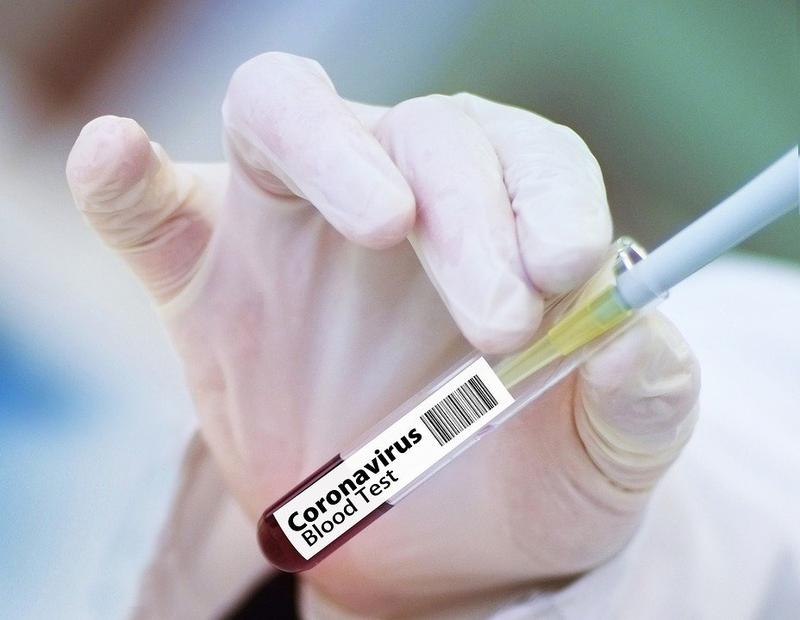 The Ministry of Science and Technology yesterday said that indigenously developed mRNA vaccine for COVID-19 has been approved for human trials.
Gennova Biopharmaceuticals Ltd from Pune developed the mRNA vaccine candidate, HGCO19. It received approval from the Drug Controller General of India to conduct Phase I and II human clinical trials.
As the firm finished all primary work, it has been approved for further process. Hence, it will initiate human clinical trials soon. However, Gennova should submit the interim results of Phase I trials before proceeding to the next phase of trials.
The Ministry said that mRNA-based vaccines have a rapid developmental timeline, hence they are the perfect choice during a pandemic.
Unlike the conventional model of vaccines, the mRNA vaccines do not produce an immune response directly. Rather, they make the protein in the body based on the transmission of molecular instructions through a synthetic RNA of the virus. Then viral protein is produced in the host body using it. It is recognized by the body and an immune response is produced against the disease.
As they are synthetic, they do not require a host for growth. Hence, they can be manufactured at cheaper means under cGMP condition for mass vaccination process.
Besides, they have more efficiency due to the capability of translation in the cytoplasm.
Furthermore, mRNA vaccines are safe due to their non-communicable nature.
The mRNA vaccine candidate, HGCO19 uses the mutant of spike protein, D614G and a self-amplifying mRNA platform. Due to this, low doses of vaccine are sufficient. This is not possible with conventional vaccines or non-replicating mRNA vaccines.
It also uses adsorption chemistry for the attachment of the mRNA to the surface of the nano-lipid carrier. Thus, it improves the action of the mRNA in the cells. Moreover, it is stable at a temperature of 2°C to 8°C for up to two months.
Image by Gerd Altmann from Pixabay (Free for commercial use)
Image Reference: https://pixabay.com/illustrations/vaccine-chemist-outbreak-4946480/
Recent Posts

A voter ID card is required to cast

PM Modi unveiled this 30-feet tall bronze statue

Renowned sand artist Sudarsan Pattnaik carved 100 sand
What's new at WeRIndia.com