Did Einstein think Indians were stupid?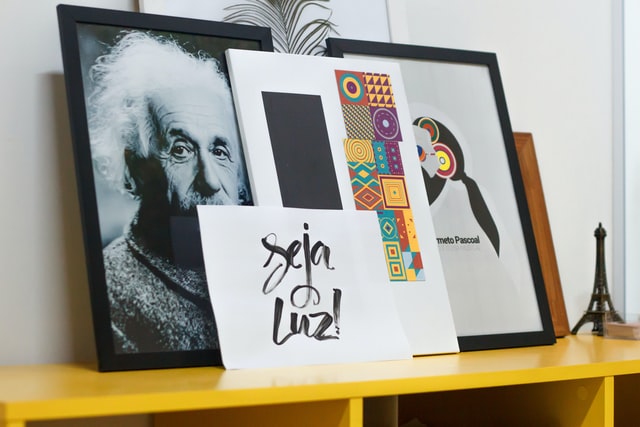 Albert Einstein is best known for his theory of general relativity and his work on the creation of the atomic bomb. Not only was he progressive and pro-science, but he was also thought of anti-racism.
One of Einstein's most famous quotes was addressed to the first American college that gave degrees to black people.
While speaking here in 1946, he gave the quote, "Racism is a disease of white people." Today, this quote is one of Einstein's most popular.
However, due to some recently-revealed diary entries, Einstein's true views on racism and other races are being questioned.
Einstein's diary entries specifically mentioned people from India, Sri Lanka, Japan, and China. In one of his entries, Einstein says that the hot climate of India prevents its people from "thinking backward or forward by more than a quarter of an hour".
He appeared to view them as biologically inferior, hampered by the climate of their land. This entry was written on Einstein's trip to Spain, Palestine, and the Far East, between October of 1922 and March of 1923.
Einstein also referenced the "primitive lives" of the Indians he encountered in Colombo. This quote reveals that he may have believed geography to cause inferior intellect.
According to Ze'ev Rosenkranz, the editor of these diary entries, Einstein asked whether others would also "become like the Indians" in the subcontinent's hot climate.
Einstein commented on the Chinese as well, saying that "it would be a pity" if they supplanted all other races.
Regardless of these quotes, it cannot be truly determined whether or not Einstein was a racist. His views on other races could have easily changed between his trip in the 1920s and his speech in the 1940s, especially after experiencing German anti-Semitism during World War II firsthand.
Since Einstein himself was a Jew, he had to flee Nazi Germany in the face of this persecution. Therefore, it is certainly possible that this experience changed his views on race. It will probably never be known whether Einstein was actually a racist or not.
Image credit: Photo by Albuu – Design de Álbuns on Unsplash (Free for commercial use)
Image Reference: https://unsplash.com/photos/-CNrsuc1itE
Recent Posts

First, visit the official website of Pradhan Mantri

Delhiites will soon get their rations delivered at

Nearly 10 tonnes of waste is collected from
What's new at WeRIndia.com