EC to decide whether the PM violated Model Code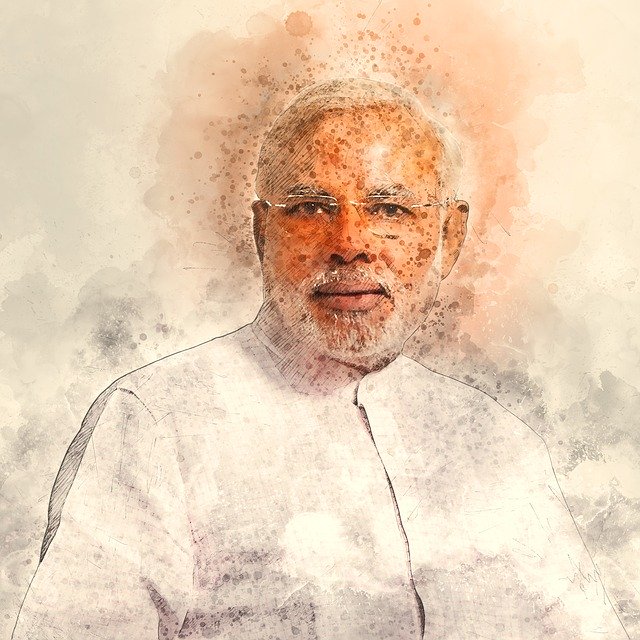 Prime Minister Narendra Modi addressed the nation immediately after the operation of Mission Shakti.
But, due to the force of model code of conduct for the upcoming elections in the country, some opposition parties claim that address is a violation against it.
A complaint was lodged by CPI(M) on Wednesday evening regarding this. The Election Commission (EC) formed a probe panel to look into the matter.
The party alleged that normally such a mission should have to be announced by the authorities of DRDO, but instead of that, the PM announced it to the nation and that too in times of election which is a violation of election code.
The EC will decide today if the PM violated the model code of conduct.
Different versions of media are being heard on this issue.
Some sources said that a poll functionary informed them stating that the Prime Minister's Office had not informed or sought the EC's nod on the address about Mission Shakti while others stated that the panel had not sought a response from the PMO.
Some other sources said that there is no need for the government to have the approval of the EC as it did not directly use public broadcasters like Doordarshan and All India Radio to address the nation.
However, EC officials said that a probe is being done on the address of the PM before elections.
It formed a committee with four officers to scrutinize the matter after the complaint of the opposition whether the announcement of the PM was a violation of poll code.
The probe will also examine whether the official machinery was misused by the government.
The panel would go through the video and transcripts of the PM's address before sending its report to the EC to decide the matter.
Image credit: Image by Sambeet D from Pixabay (Free for commercial use)
Image Reference: https://pixabay.com/it/illustrations/narendra-modi-modi-2112081/
What's new at WeRIndia.com