EC allows parties to give up to ₹5000 to buy votes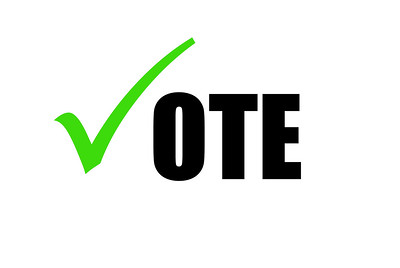 With elections coming up, political parties are doing everything they can to get the attention of voters.
In this regard, the Election Commission has given some guidelines of what kind of tactics are allowed and what is not allowed while campaigning.
It is a known fact that political parties often tend to give money to voters to get them to vote for them.
So far this practice has been not allowed by Election Commission. However, that did not stop anything.
So, in a first time ever move, the EC has allowed parties to give money of up to ₹5,000 to each voter in order to buy their vote.
In the case of a voter not wanting money, parties can give them liquor or biryani worth of ₹1,000.
"The election is a competition in the modern era. Parties need to do everything they can to win against the opposition.", says Election Commission President Abhinav Kashyap. Continuing his statement, he said only the parties that can bring their A-game to campaigning will win. "If you're too broke to spend even ₹5,000 per a vote, then you don't deserve the win" he added.
Political parties have given mixed reactions to this new announcement. Some say that they don't have to worry about doing any donations in secret, while others are worrying that they have to spend too much money.
"₹5,000 per vote is too much, we are going to give voters enough liquor and an old ₹500 note that was banned by the government earlier; they will be too drunk to notice it anyway," said one political party leader who wishes to remain anonymous.
Disclaimer: This article is an April Fool's joke and is not meant to be taken seriously. None of the above-stated facts is real.
Image credit: Vote image by Alan Cleaver is licensed under CC BY 2.0
Image Reference: https://www.flickr.com/photos/alancleaver/4446461866
Recent Posts

There are certain rules and customs duties for

Vitamin B12 is commonly found in meat, fish

These IIT students designed a water purifier that
What's new at WeRIndia.com