One Nation, One Poll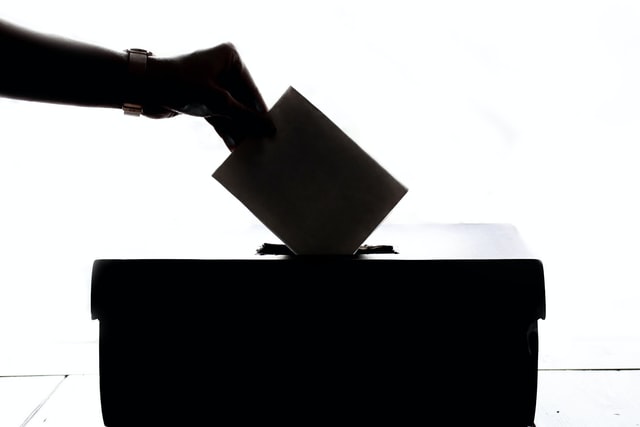 The current ruling BJP argues that it saves money and time if both the Assembly elections and Lok Sabha are being conducted at the same time.
It is constantly trying to acquire support for its 'One Nation, One Poll'. But, this is opposed by the Opposition political parties due to various reasons.
However, since the BJP has been trying to conduct elections simultaneously to both State Assembly and Lok Sabha, many people are assuming that this might happen in BJP ruling states.
In this scenario, the BJP asked the suggestions of Election Commission of India and other such bodies.
The Law Commission gave its green signal by endorsing simultaneous elections to both Lok Sabha and State Assemblies.
It submitted a draft report to the government in which it stated that certain amendments have to be made in the Constitution for doing this.
The panel said that conducting simultaneous elections has several advantages: It can prevent the country from being in a state of constant election mode and also saves public money.
It will reduce the burden on administrative system and improve the implementation of government policies.
The government and administrative staff can engage in continuous developmental activities rather than wasting time for elections.
However, it is not possible in the scope of current framework of the Constitution.
Earlier, O P Rawat, Chief Election Commissioner completely ruled out the possibility of conducting simultaneous elections.
He said that there is no chance or feasibility to hold simultaneous elections.
But, now, with the recommendations of the Law Commission, it seems that there is a possibility of holding elections simultaneously to Lok Sabha and State Assemblies.
And the ruling BJP is very strong on this idea saying that it would control the expenditure and protect the nation by not keeping it in a continuous election mode.
Image credit: Photo by Element5 Digital on Unsplash (Free for commercial use)
Image Reference: https://unsplash.com/photos/T9CXBZLUvic
What's new at WeRIndia.com