Dos and Don't's for Pilgrims that visit through Kartarpur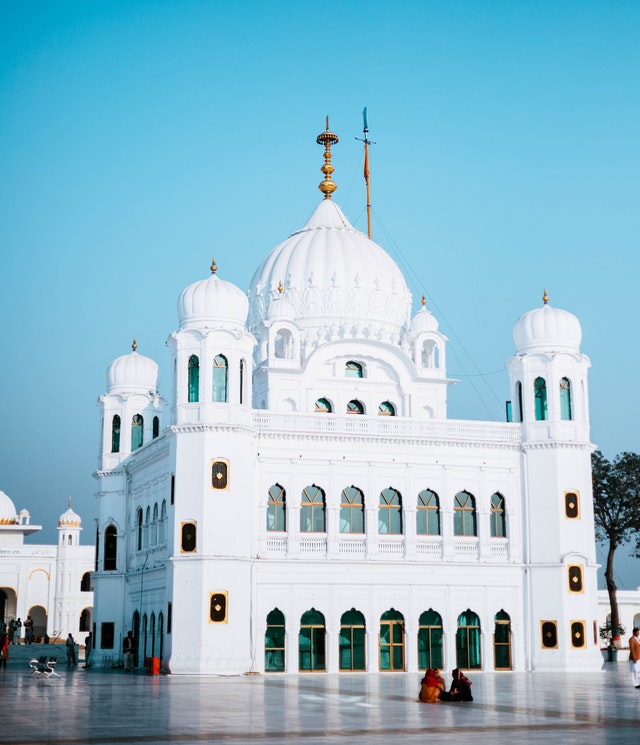 Both India and Pakistan signed the Katarpur Corridor agreement. The agreement paves way for Sikh pilgrims to visit holy Darbar Sahib shrine in Pakistan.
Despite the constant requests from the Indian government, the Pakistani government insisted on levying $20 as a service charge per pilgrim per visit.
Though India is arguing that levying a fee on pilgrims is not in consonance with religious sentiments, Pakistan is insisting on the fee.
However, Pakistan assured to make proper provision for community kitchen and distribution of Prasad to the pilgrims.
India entered an agreement with Pakistan considering the interests of the pilgrims and also the timely opening of the Kartarpur Sahib Corridor before the 550th Parkash Purab in the month of November.
The Kartarpur Corridor will be formally inaugurated by PM Modi on November 8.
In this context, the home ministry issued guidelines on dos and don'ts for the pilgrims:
The pilgrims will travel in the morning and have to return on the same day.
Children below 13 years and elderly people above 75 years will have to travel in groups.
Pilgrims can carry a maximum of ₹11,000 and a 7-kg bag.
They will be allowed to visit only Sri Kartarpur Sahib and should not venture outside the shrine.
They should keep their surroundings clean and use eco-friendly material like cloth bags.
Those who want to visit the shrine should have to register on the website: prakashpurb550.mha.gov.in.
Only the pilgrims who received the confirmation mail and SMS will be allowed.
They should carry the Electronic Travel Authorization that was issued by the government when they arrive at the Passenger Terminal Building.
Smoking, drinking, photographing others without permission, and playing loud music are not allowed.
The pilgrims should not touch any unattended articles. They should inform the authorities if they found any suspicious things.
Image Credit:  Photo of Aa Dil at Pexels (Free for commercial use)
Image Reference: https://www.pexels.com/pt-br/foto/leve-luz-light-panorama-3742641/
What's new at WeRIndia.com