Diwali gift: diesel rates drop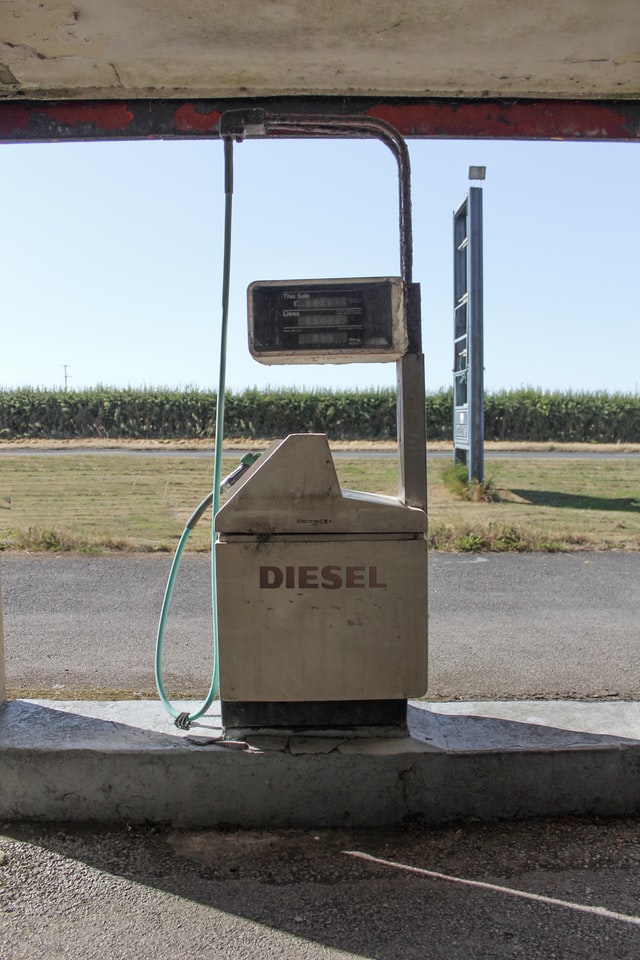 Expect your Diwali gift soon! Diesel prices are being cut by a sharp Rs. 3.37 per litre, even as global crude prices have fallen to a four-year low below $90 per dollar. The cut in diesel prices are leading to a further dip in inflation. That's because diesel is the most used fuel product in agriculture and the transportation industry, which have a direct bearing on food prices. Lower inflation will boost the buying capacity of the public.
This would fuel the Reserve Bank to cut rates further, which will again boost demand in the economy.
The reduction was announced only after the Maharashtra and Haryana assembly elections. The Election Commission felt that announcing diesel prices would give an undue advantage to the BJP, so it did not allow the party to make the announcement at the time.
As petrol is a deregulated commodity, oil companies enjoy pricing freedom in fixing the rates. Oil companies have cut the rates many times in keeping with international prices. Due to the softening international oil rates, the diesel under-recovery or difference between retail price and its imported cost was wiped out. There was an over-recovery of 35 paise a litre from September 16. This over-recovery became Rs 1.90 a litre on October 1 and Rs 3.56 by the middle of the month. However, under-recoveries continue on kerosene and LPG.
By decontrolling the diesel prices, there is expected to be a huge ripple effect on the rest of the economy. Diesel has always been a problem in bringing down prices, and impacting fiscal deficit, current account deficit, inflation and growth. The huge under-recoveries had a negative impact on their stock prices, affecting lakhs of of small investors.
Every year, the government has run up oil subsidies to roughly 2 to 2.5 per cent of the GDP, half of which was accounted for by diesel. Only this year, the total oil subsidies at the beginning of the financial year were projected at about Rs.1,30,000 crore, of which diesel accounted for Rs.65,000 crore. But with oil prices falling 20 per cent in just a few months, the diesel subsidy has just disappeared. The government will, at one go, knock off over 1 per cent of GDP from its expenditure. For the next two years, oil prices are expected to remain at around $90 per barrel, which helps the government to balance its prices and rates.
Another other good news is that the global price of thermal coal, which had gone up to $135 per tonne during the global economic boom in 2008, has reduced by about $60 per tonne. As India became a big coal importer over the past decade, the import costs have doubled from $8 billion to $18 billion. It would have a good effect on electricity prices too.
Photo by Rob Wingate on Unsplash (Free for Commercial Use)
Image Reference: https://unsplash.com/photos/wjpFLHodpus
Recent Posts

Pomegranate tea has many health benefits.

A succession certificate can be obtained only by

IIT Delhi launched eco-friendly charging stations at the
What's new at WeRIndia.com