Disability bill passed in Rajya Sabha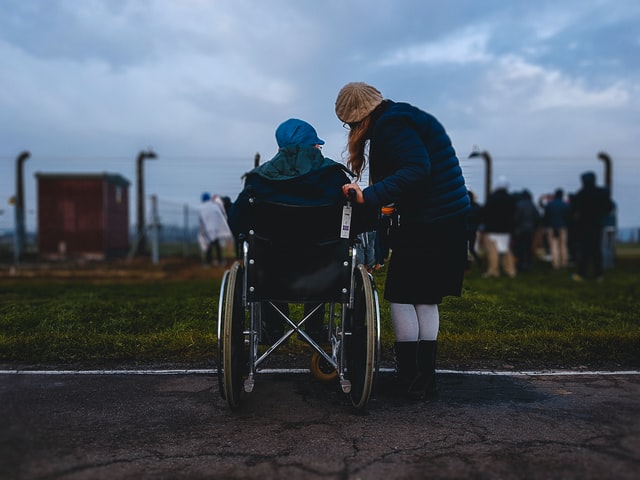 It is almost one month since the winter session began.
Since then, the House is witnessing opposition members' protests on demonetization and other issues like misuse of office of Minister of State for Home Affairs Kiren Rijiju.
But, for the first time, the Disability Bill passed yesterday in Rajya Sabha in a cordial atmosphere.
However, after passing the bill, the upper House adjourned for the day due to uproar created by the Opposition parties.
Yet, in the Lok Sabha there were clashes between the parties.
There are many bills pending and waiting for the approval of Parliament in winter session.
But, the protests of Opposition parties, and arguments between the ruling party and the opposition are not permitting passing of legislative bills.
But, both the ruling party and the opposition parties agreed to pass the Disability Bill in an amiable environment. All of them set their confrontations aside and cooperated to pass the bill unanimously in the Upper House successfully.
The House witnessed the cordial atmosphere immediately after the members met for the day session and they wanted to pass the Bill without any discussion. Some of the members who supported the Bill are Ghulam Nabi Azad, Sitaram Yechury , Mayawati and Naresh Agarwal.
The key highlights of the Bill are as follows: The amendment bill covers two more disability conditions resulting from acid attacks and Parkinson's disease.
Individuals with disability of 40 per cent are entitled to get benefits like reservations in education and employment. Preference will also be given to them in government schemes.
All public buildings should have easy access for differently-abled people.
Violating the rules of the Bill will attract a penalty. The amendments suggested that violations should attract fines of up to ₹ 5 lakh.
Image credit: Photo by Josh Appel on Unsplash (Free for commercial use)
Image Reference: https://unsplash.com/photos/0nkFvdcM-X4
What's new at WeRIndia.com