Centre proposes new real estate reforms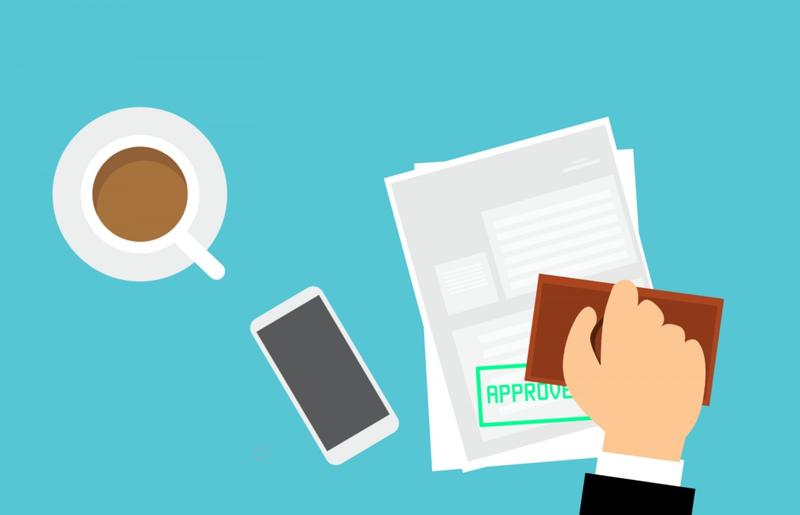 The central government has proposed the formation of a committee to address issues in the real estate sector and redress consumer grievances. The committee will comprise members from various sectors.
They include the national commission, state consumer commissions, the real estate regulatory authority (RERA) etc.
In addition, members from the Insolvency and Bankruptcy Board of India (IBBI) and the Department of consumer affairs will also be part of the committee.
Currently, homebuyers are facing several problems. Some of them are mentioned below:
Delays in handing over possession of the property
No compensation for delays
Misleading advertisements by developers and influencers
Biased builder-buyer agreements
The Department of consumer affairs suggested several measures. They are as follows:
Sending the draft agreement to buyers before execution
Including an exit clause for homebuyers
Barring builders from launching projects before obtaining necessary permissions and sanctions
In addition, the committee also recommended enhancing transparency and consumer protection.
The proposed measures for this include the builder-buyer agreement, disclosing additional charges, outlining issue redressal processes, and ensuring legal compliance by developers.
The problems faced by homebuyers were identified at the conference.
The importance of the builder-buyer agreement as the fundamental document governing transactions in the real estate sector was also highlighted.
The consumer affairs department will work with other relevant authorities to implement the proposed measures. Besides, it will monitor their impact and maintain an open dialogue with stakeholders and the public.
The proposed measures aim to streamline the home-buying process and protect the consumer.
The staggering number of pending cases in the housing sector highlights the importance of providing speedy justice and streamlining the process for homebuyers.
A simple model buyer agreement could help reduce disputes between homebuyers and builders.
By disclosing permissions and sanctions obtained from competent authorities on the first page of the agreement, builders can enhance transparency and prevent legal disputes.
The conference also emphasised the need for enhanced transparency between buyers and developers to avoid future legal disputes.
The department can take strong action against unfair and misleading ads by developers and endorsers.
The committee's recommendations aim to reduce the number of cases filed by homebuyers and protect their interests.
The department's collaboration with relevant authorities and stakeholders can facilitate continuous improvement and progress in addressing real estate issues at consumer commissions.
Image by Mohamed Hassan from Pxhere (Free for commercial use / CC0 Public Domain)
Image Reference: https://pxhere.com/en/photo/1585019
What's new at WeRIndia.com