Centre issues revised guidelines for COVID-19 management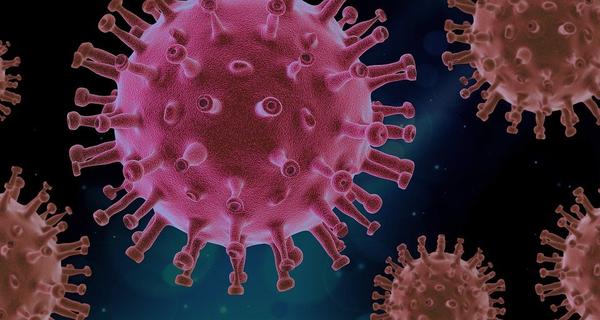 The central government issued revised guidelines for the clinical management of COVID-19. Recently, the World Health Organization announced that the Sars-Cov-2 virus is airborne.
In this situation, the central government revised its COVID-19 clinical management guidelines by changing the last year's protocol. The earlier guidelines stated that COVID-19 spreads majorly through close contact.
But as per the revised guidelines, the novel coronavirus mainly spreads through the airborne route and droplets released by the COVID patients when they cough or sneeze.
The nasal discharge or saliva can transmit the virus from one person to another in the form of droplets or aerosols. While the large-sized droplets fall on surfaces or to the ground, aerosols can travel in the air to greater distances and up to 10 meters.
The droplets can transmit the disease when people touch the contaminated surfaces and thereafter their nose or mouth. Facemasks and hand sanitisers help prevent this risk. But, aerosols can travel in the air and carry the disease to a greater distance. So, there is a great risk of transmission in closed spaces. People have to be careful in unventilated indoor spaces. Thus, ventilation plays a crucial role in controlling the transmission.
The central government also released guidelines on the usage of corticosteroids. The guidelines stated that patients with mild symptoms have to take Ivermectin tablet (200 mcg/kg once a day, on an empty stomach) for three to five days. However, pregnant women and lactating mothers should avoid using it. Also, systemic oral steroids are not recommended for these patients.
Only patients who have symptoms like fever, cough etc., for more than seven days can use low dose oral steroids on the recommendation of a doctor. Also, convalescent plasma therapy has been dropped from the list.
Image by PIRO4D from Pixabay  (Free for commercial use)
Image Reference: https://pixabay.com/illustrations/virus-covid-science-covid19-4937553/
What's new at WeRIndia.com