Centre issues new rules for surrogacy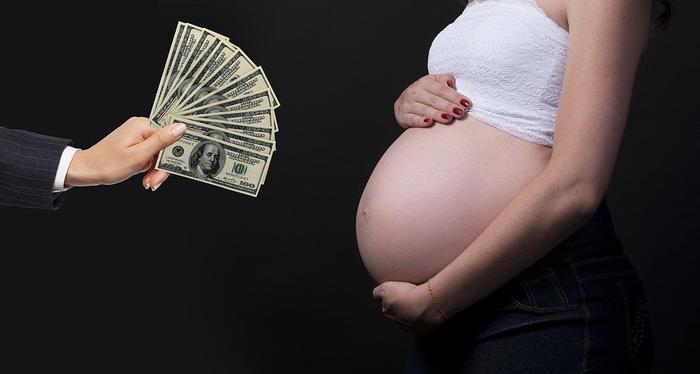 The central government issued new guidelines for surrogacy. These new rules are notified by the Union Health Ministry on June 21.
Here are the details:
As per these rules, couples who intend to become parents by way of surrogacy should buy a general health insurance cover for the surrogate mother. The health insurance must cover 36 months.
Also, the insurance amount should cover all expenses incurred for complications arising out of the pregnancy. They should also cover postpartum delivery complications.
Those who intend to be surrogate mothers should not attempt it more than three times. That means the maximum number of attempts of surrogacy procedure allowed on a surrogate mother is only three times. It should not be more than that.
Women who become pregnant by way of surrogacy may be allowed for abortion during the surrogacy process. However, the cause and other things should be as per the Medical Termination of Pregnancy Act, 1971.
The rules also issued the format of the consent form of a surrogate mother.
Only one embryo is allowed to be transferred into the uterus of a surrogate mother during a treatment cycle. However, in special circumstances, up to three embryos may be transferred.
The rules specified certain conditions for a couple to opt for surrogacy. If a woman has no uterus or abnormal uterus, she can opt for the method. Also, if the uterus has been surgically removed due to any health condition, she can choose the surrogacy method.
In addition to that, if a woman experiences pregnancy losses several times due to unexplained health conditions, she can opt for the method. She can also choose the method if pregnancy is life-threatening. Also, where it is impossible to carry a pregnancy due to any illness, in such an event also, one can opt-out.
Image by Tumisu from Pixabay (Free for commercial use)
Image Reference: https://pixabay.com/da/photos/surrogacy-surrogat-mor-frugtbarhed-5014314/
What's new at WeRIndia.com