Cease fire, says India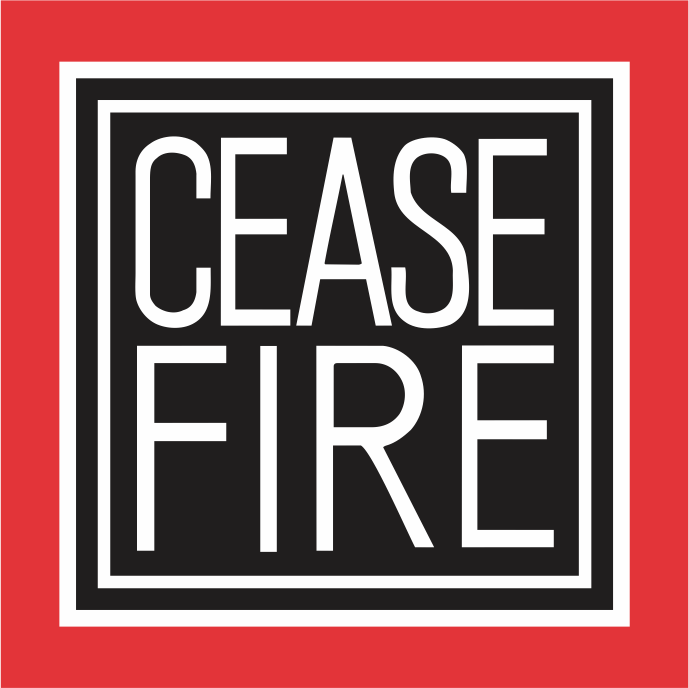 Pakistani firing has reduced along the 200-km international border (IB) in Jammu and Kashmir. India had warned Pakistan of "unaffordable costs" for its "adventurism" even as heavy-duty mortars from both countries were shelling each other across the IB.
However, Pakistani troops fired at four Indian outposts in Jammu and Kashmir last Thursday night. Pakistan Rangers had used mortars and automatic weapons to target RS Pura sector in Jammu and Indian soldiers responded aggressively.
In the past week alone, eight people died and over 60 were injured. Both countries were focusing on 82mm mortars, rocket-propelled grenades and heavy machine guns along the border. It led to civilians dying on both sides.
The fresh hostilities had started on Monday when six villagers were killed and 34 injured in Arnia in one of the worst attacks by Pakistan in years. India has charged that Pakistan was firing in order to distract its forces and help 700 militants to infiltrate into Kashmir.
There is no decision on resuming flag meetings at the border. Pakistan Prime Minister, Nawaz Sharif, will meet top military officers on Friday to take the discussions forward.
Some people believe that "India's aggressive response" may not be the best way out when militant intrusion has fallen, while the state is geared up for assembly elections.
So far, less than 40 militants entered India through the Kashmir border, which is perhaps the lowest figure in the history of Kashmir militancy. Till last year, the number was 100 militants before snowfall on the dangerous mountainous. Moreover, the floods and the inhospitable climate is also creating a fall in the militancy. There is expected to be a "historic low" in the violence from now on.
On their side, Pakistan had prepared itself for the firing, after vacating their villages on October 1 and 2. "If they had been preparing for this, why are we playing on their terms?" asks a retired officer.
Image Credit:- Sunilbarsaiyan / CC BY-SA
Image Reference: https://commons.wikimedia.org/wiki/File:Cease_Fire_Industries.png
What's new at WeRIndia.com