Booster doses for people above 40 may be considered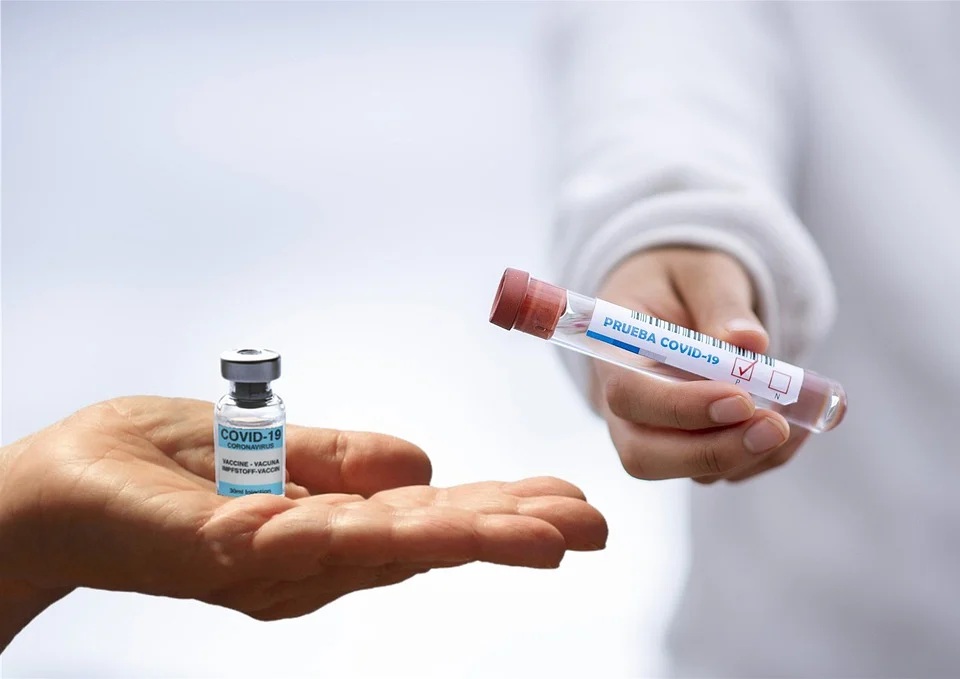 In the wake of the Omicron threat, discussions are going on giving a booster dose against COVID-19 to people aged above 40 years in the country.
In this context, the Indian SARS-CoV-2 Genetics Consortium or the INSACOG said that a booster dose for such people may be considered, because of the risk posed by the new COVID-19 variant, Omicron. It also emphasized the need for vaccination to all those people, who are reluctant to take vaccines, and said that these people are at risk.
The INSACOG, in its latest bulletin, said that the antibodies from the existing vaccine doses might not be enough to neutralize the Omicron variant. Hence all unvaccinated people who are at risk should get vaccinated. Besides, the government may also consider giving a booster dose to all people aged above 40 years while targeting high-risk people.
Earlier, in late November, the National Technical Advisory Group on Immunisation (NTAGI) said that a policy would be issued on the booster dose of the vaccine within two weeks.
Meanwhile, a new study published in The Lancet showed that a booster dose induced a strong immune response in fully vaccinated people.
The study was conducted on people who received two vaccines, i.e. the Oxford-AstraZeneca (Covishield) and Pfizer-BioNTech vaccines.
Some studies revealed that the protection against COVID-19 diminishes with time. In this context, this study was conducted to know the immune response and safety of COVID vaccines when given as a third or booster dose. The research has comparatively studied the side effects of seven vaccines.
The research was conducted a phase-2 trial of booster vaccines. It revealed that the booster dose increased the anti-spike protein antibody levels and showed a significant T-cell response.
The research also noted that the reactions to all COVID-19 vaccines were similar, with headache, fatigue and pain at the injection site.
Image by WiR_Pixs from Pixabay (Free for commercial use)
Image Reference: https://pixabay.com/photos/vaccine-test-covid-19-5873170/
What's new at WeRIndia.com