Biggest lies spread by Media in June 2015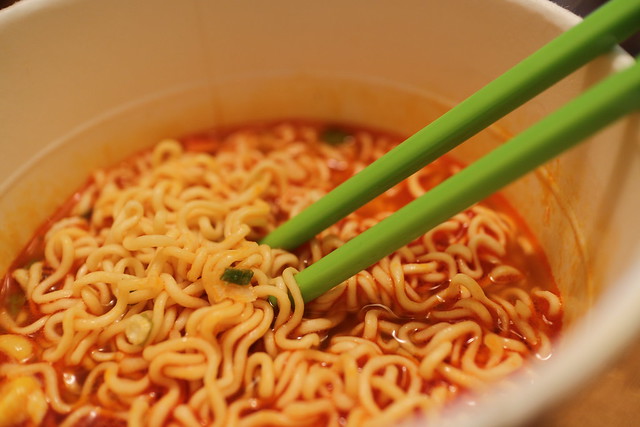 Here are some lies that were spread by the Indian media in June 2015.
7 June 2015: Times of India – Maggi clears lead test in Karnataka, won't be banned
On the 7th of June, TOI has stated that Maggi won't be banned in Karnataka after a test in private lab which was authorized by the government. The confusion was caused when The Hindu has said the opposite on the same day. On 19th June, TOI stated that the Maggi will indeed be banned.
10 June 2015: ANI News/Times of India – Photo of Indian Army involved in Myanmar operation ANI news has tweeted a picture of supposedly the army team who destroyed a militant camp in Myanmar. However, it was found that picture was 2-3 years old. TOI even posted the original picture on the front page.
18 June 2015: Indian Express – IIT JEE Advanced 2015 results out, MP girl Satvat Jagwani tops examIndian Express has announced that the topper in IIT JEE Advanced exam was a girl named Satvat Jagwani. However, other news had reported that Jagwani was a boy. The mistake was later rectified.
24 June 2015: Firstpost – Aadhaar number mandatory in simplified IT Returns.
Firstpost has stated that Aadhar number is mandatory in the new IT returns. However, it was a mistake as the new rules do not need Aadhar number.
30 June 2015: All Media- Arvind Kejriwal's electricity bill over Rs.1 lakh in 2 months
Several aspects are associated with it. Some of them are not yet cleared. However, one fact is that, part of Kejriwal's house is used for work related to office of CMO. Two separate meters had fitted, one for his home and another for his office. Media stated that both bills are one and claimed that the bill was more than Rs.1 lakh in two months. But as per the data provided by AAP, the average electricity bill for the residential area is nearly Rs.15,000 per month which seems okay because it was summer.
Image Credit: Elsie Hui / CC BY 2.0
Image Reference: https://www.flickr.com/photos/elsiehui/9131988144
What's new at WeRIndia.com