Bharat Bandh today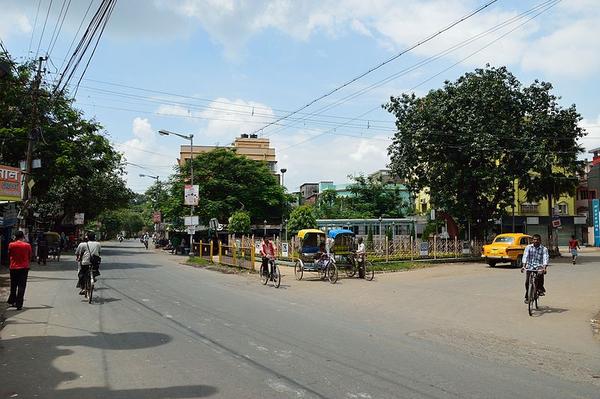 Today, the farmers' unions are observing Bharat Bandh in protest against the new farm laws. The Samyukta Kisan Morcha called for a nationwide strike today, i.e. on March 26 and appealed to citizens to make it a grand success.
The farmers' unions said that the Bandh would be observed the entire day from 6:00 a.m. to 6:00 p.m. across the country. This is the second nation-wide strike announced by the farmers.
In the past also, farmers observed a one-day nationwide strike in December, demanding to repeal the new farm laws. The first bandh took place on December 8. Now again, farmers have called for a second nation-wide strike due to not getting desired response from the government.
Farmers from several states, especially from Punjab, Haryana, and Uttar Pradesh have been protesting against the new farm laws since the government approved them in Parliament. They are demanding to repeal these laws as they are against their welfare. They also allege that these farm laws support and benefit corporates and corporate farming.
Besides, farmers are also demanding the assurance of continuation of the Minimum Support Price for the agricultural produce.
Despite having discussions with the Centre several times on this matter, the issue was not resolved. Farmer leader Buta Singh Burjgill said that the bandh would be observed the entire day peacefully.
The Bhartiya Kisan Morcha sought the cooperation and coordination of all District/ Block/Tehsil Presidents and other top officials to make the bandh successful.
As part of the bandh, all commercial establishments will be closed. In addition to that, buses and trains will not move. The farmer leaders also said that they would burn the copies of farm laws on Holi during Holika Dahan.
Some political parties like Congress and CPI(M) extended their support to this bandh.
Image Credit: Biswarup Ganguly / CC BY 3.0, via Wikimedia Commons
Image Reference: https://commons.wikimedia.org/wiki/File:Andul_Road_%26_Padmapukur_Water_Treatment_Plant_Road_Junction_-_Howrah_2012-09-20_0194.JPG
What's new at WeRIndia.com